Amy and Doug own a piece of property just outside of Baldwin City, Kansas where their garden nursery business and home are located.  They are concerned with reducing their carbon footprint and reducing their overall electricity costs for the property.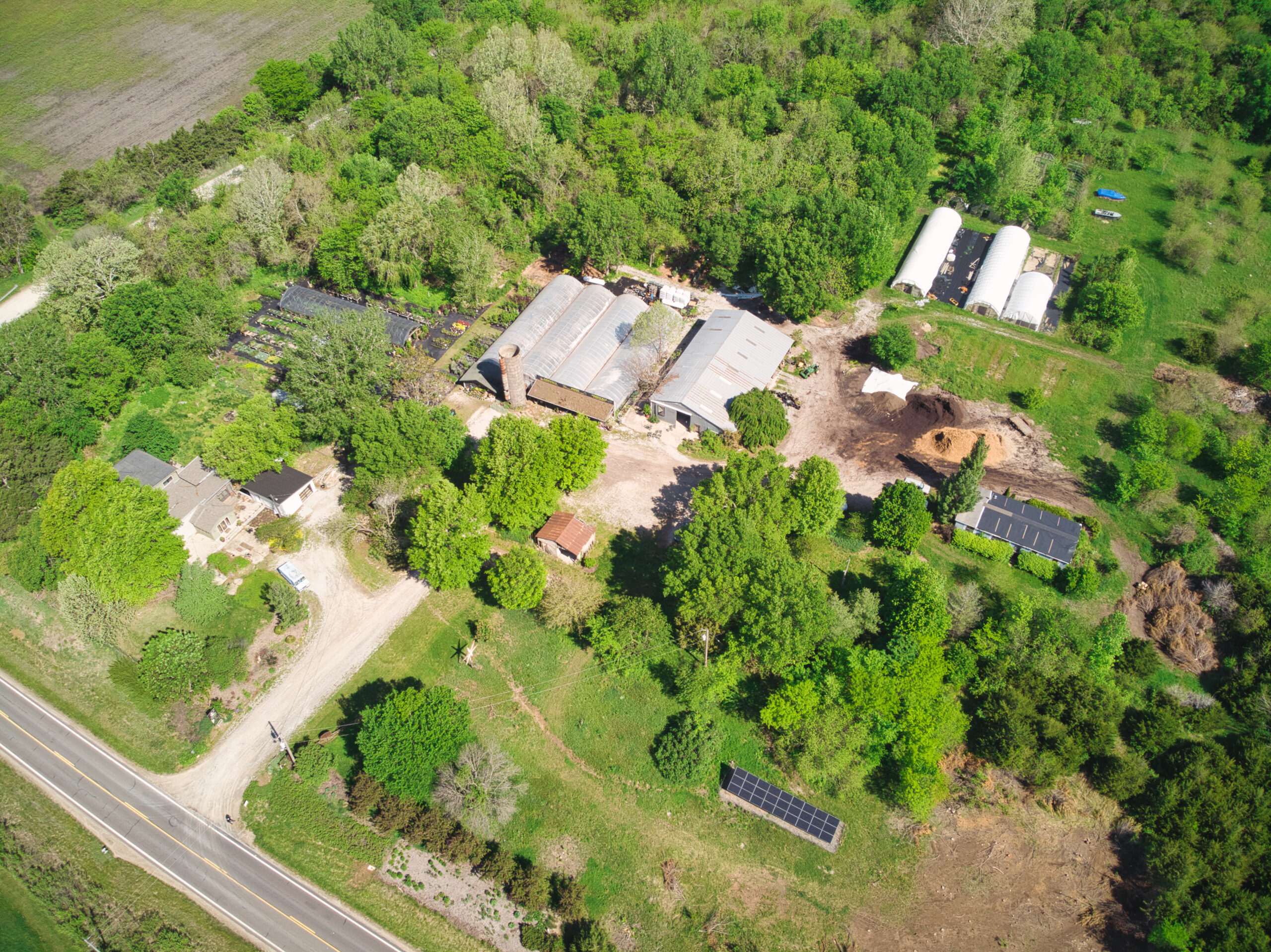 In 2020, Good Energy Solutions installed 27 SunPower solar panels on a ground mount.  The solar system produces 9.72 kW of power. 
Their new solar system now supplies between 80% and 85% of their monthly electricity, essentially paying for itself and greatly reducing their reliance on electricity produced from fossil fuels.

Size of System: 9.72kW

Installation Type: Ground Mount

Number of Panels: 27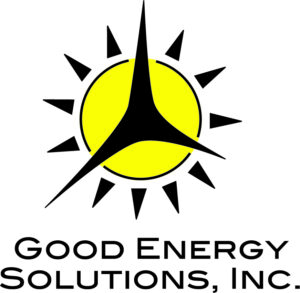 Our mission at Good Energy Solutions is to provide our customers with honest, real solutions to reduce their fossil fuel consumption and lower their long term energy costs. "Energy with Integrity" isn't just a company slogan, it's how we do business. 
Founded in 2007 by Kevin and Shana Good, Good Energy Solutions has earned a reputation for our expert reliable service, long workmanship warranties, and quality commercial and residential solar installations. 
If you would like to know more about solar power for your home or business, contact us here.