We offer services for your home or commercial business that include Electrical, Solar Design and Installation, Energy Storage, and Energy Efficiencies.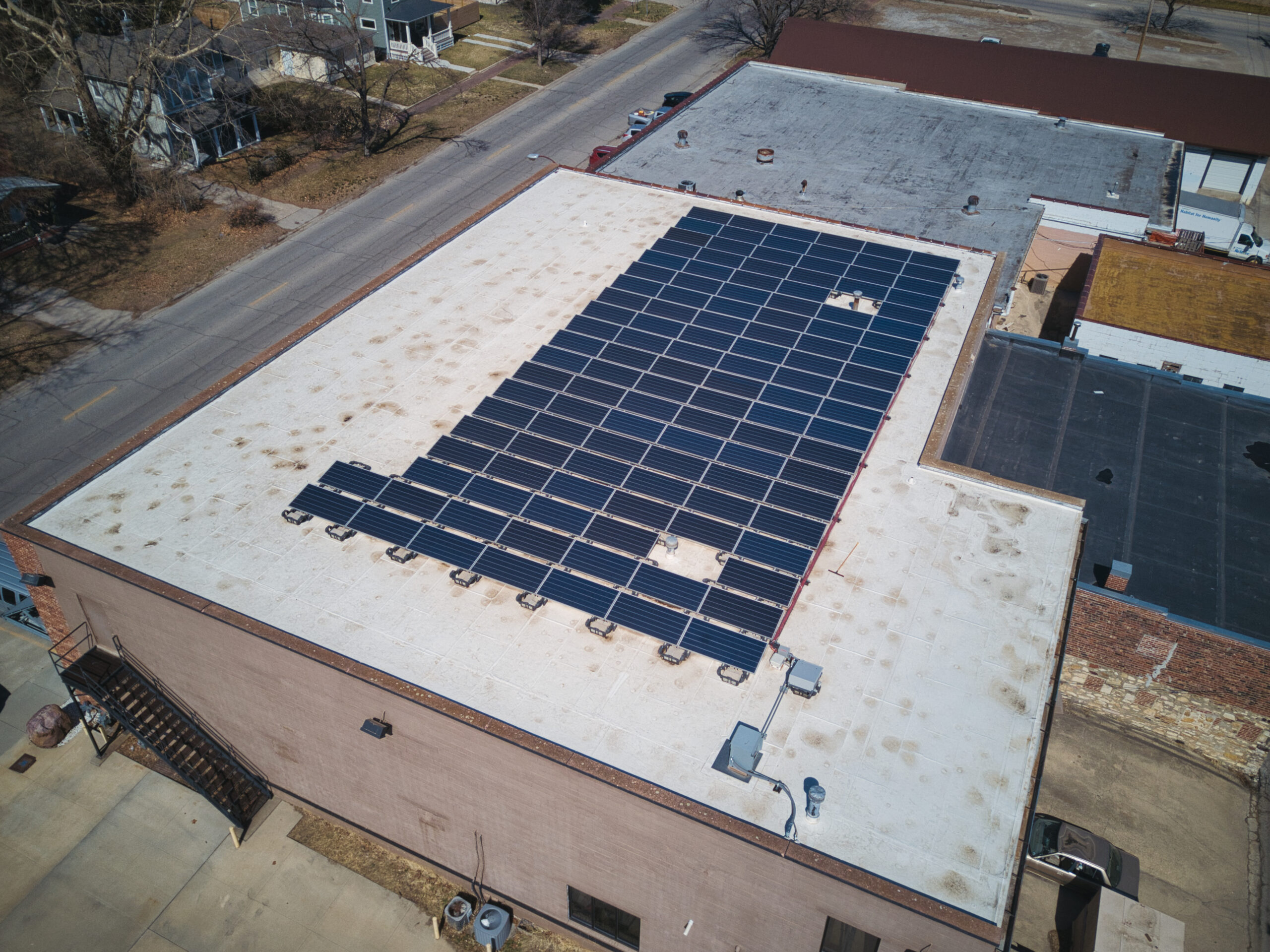 Good Energy Solutions has been helping Commercial Business Owners in Kansas and Missouri reduce energy use and lower their energy costs with energy efficiencies and solar since 2007.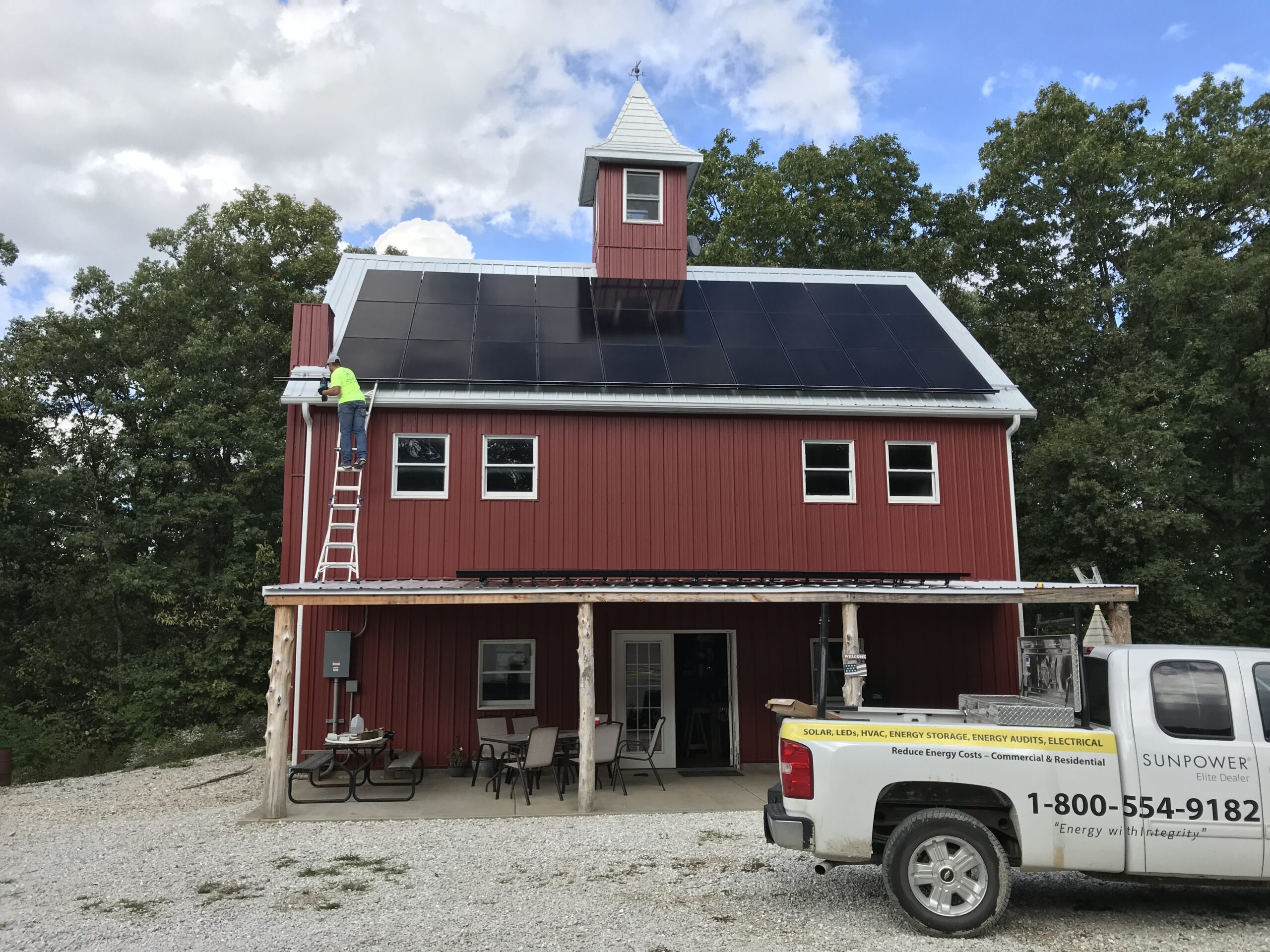 Solar panels are a home investment that save you money on your monthly utility bills, increase your property value and help reduce your impact on the environment. Good Energy Solutions offers the best solar equipment on the market with the longest warranties.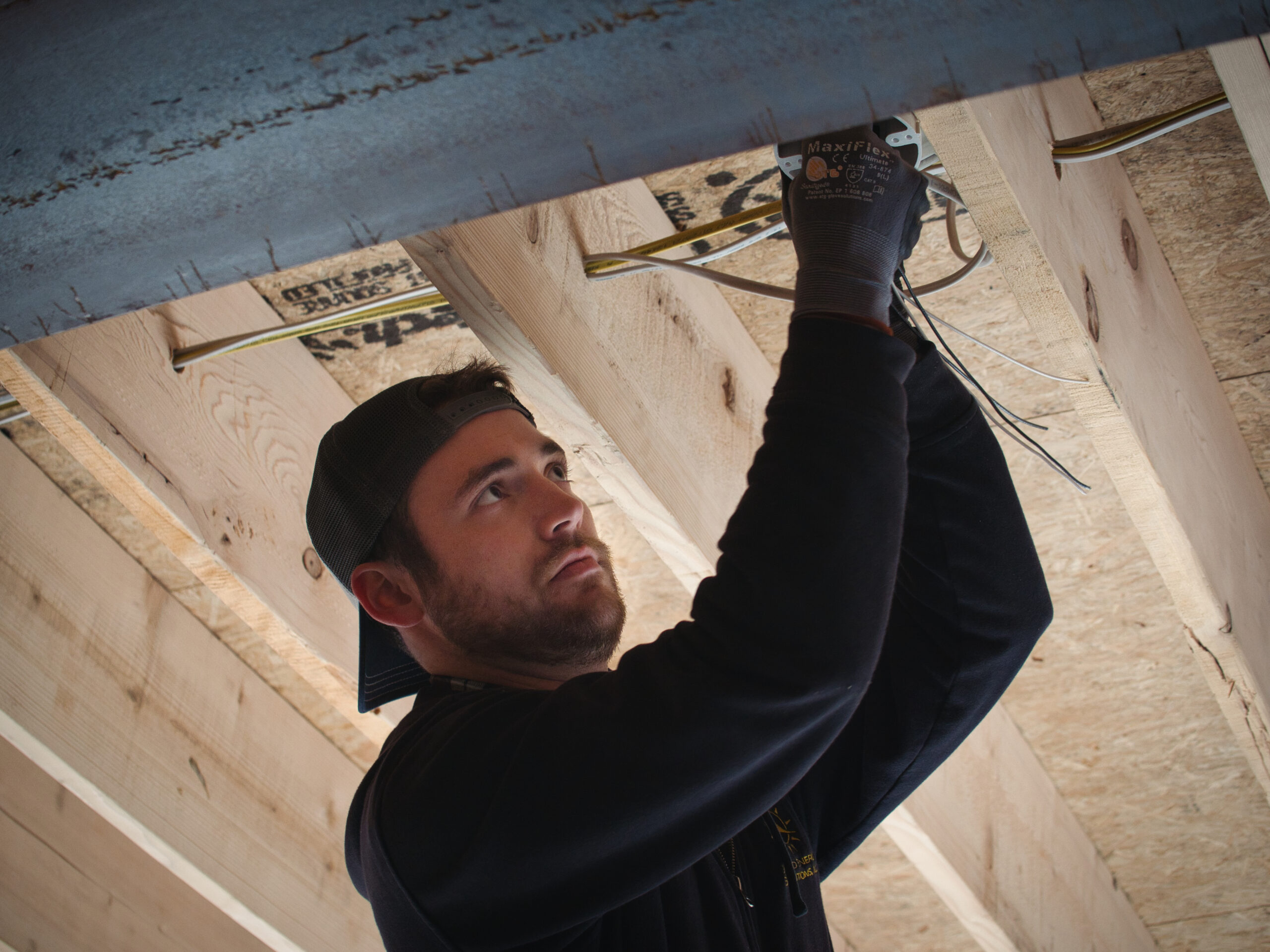 The electricians at Good Energy Solutions want to be your full-service electrical services partner for your home and business. We Serve Lawrence, Topeka, Kansas City and the surrounding areas.