Get Appointment
We always ready for a challenge.
Give us a call, email or send us a message.
Good Energy Solutions has been helping Commercial Business Owners in Kansas and Missouri reduce energy use and lower their energy costs with energy efficiencies and solar since 2007.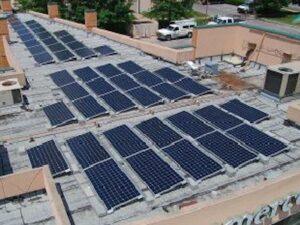 We make the cost of solar for your business or farm cash flow positive. Good Energy Solutions can install a solar electric system that will actually cost LESS than what you are currently paying for your power and energy.
At Good Energy Solutions, we believe the best energy gained is the energy you do not use. As the cost of conventional electricity continues to rise, a commercial solar array can help lock in what you pay for power every month. Once your system is paid off, you can expect your monthly electricity bills to drop dramatically.
SunPower makes commercial solar incredibly powerful and elegantly simple. The company's unique technology is built-to-last while conventional solar panels lose power with age.
Good Energy Solutions is proud to be one of the only SunPower Elite Dealers in Kansas and Missouri. SunPower hand picks the dealers that share their values of quality and integrity. We were selected by SunPower to be an Elite Dealer because of our commitment to quality products, excellent customer service and expert solar installation. We are proud to be installers for SunPower, the makers of the most efficient solar equipment in the world.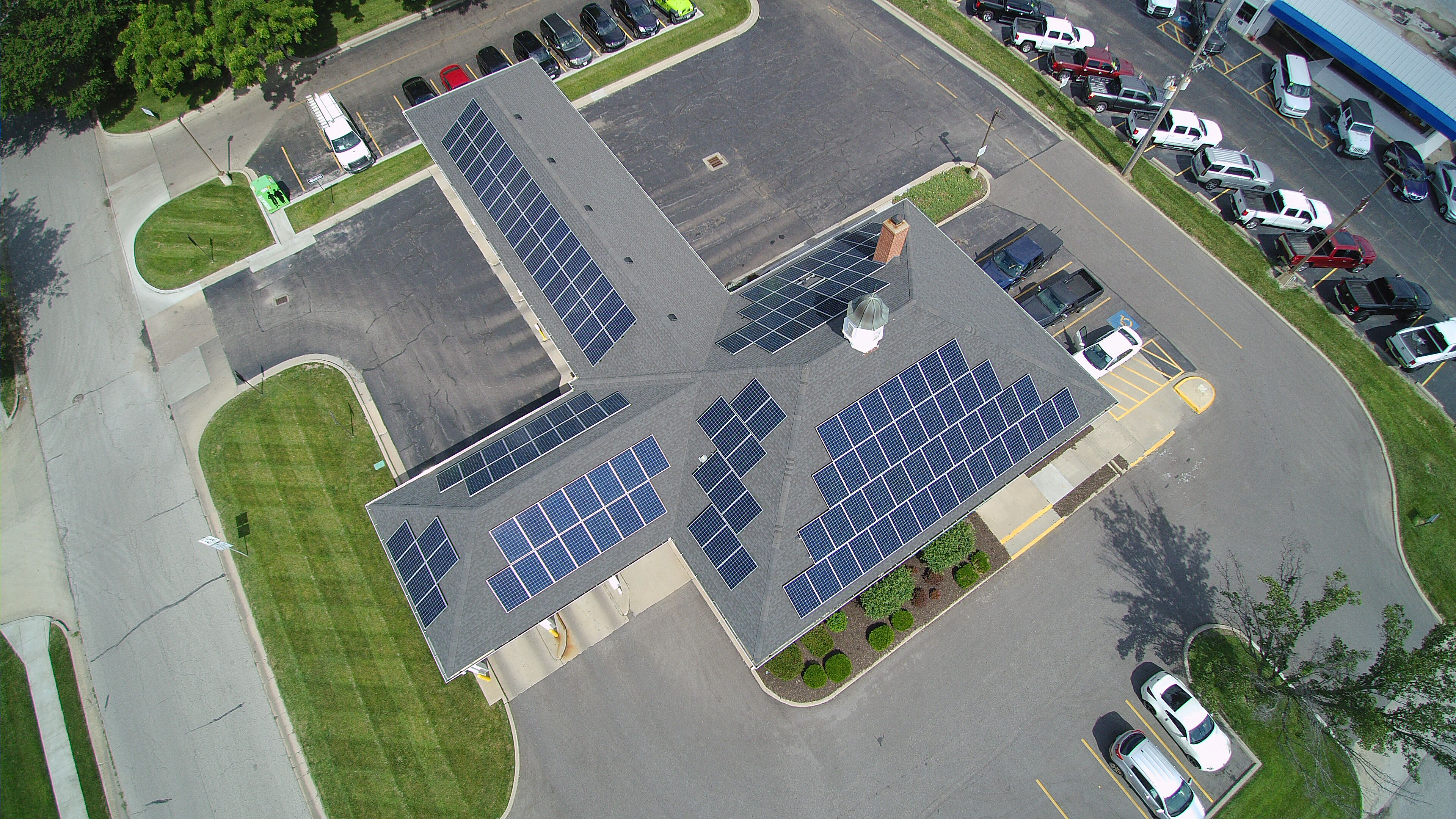 We've been installing solar panels in Kansas and Missouri since 2007. Many of our employees are NABCEP© certified, indicating they are elites in the solar industry. During that time we've accumulated the highest Google review ratings of any solar company in the area. We love working with other small businesses to find ways to save money and lower our carbon footprint on the environment.
What Customers Say About Us
Contact Us about Commercial solar