Our mission is to provide our customers with honest, real solutions to reduce their fossil fuel consumption and lower their long-term energy costs. We want to be your solar energy and electrical partner.  
Founded in 2007 by Kevin and Shana Good, Good Energy Solutions has earned a reputation for our expert reliable service, long workmanship warranties, and quality commercial and residential solar installations. We're a family-owned and operated small business that aims to educate people about the benefits of solar power. Good Energy Solutions has made a commitment to providing our customers with solar installations that generate at least as much, if not more, energy that is quoted on our bids.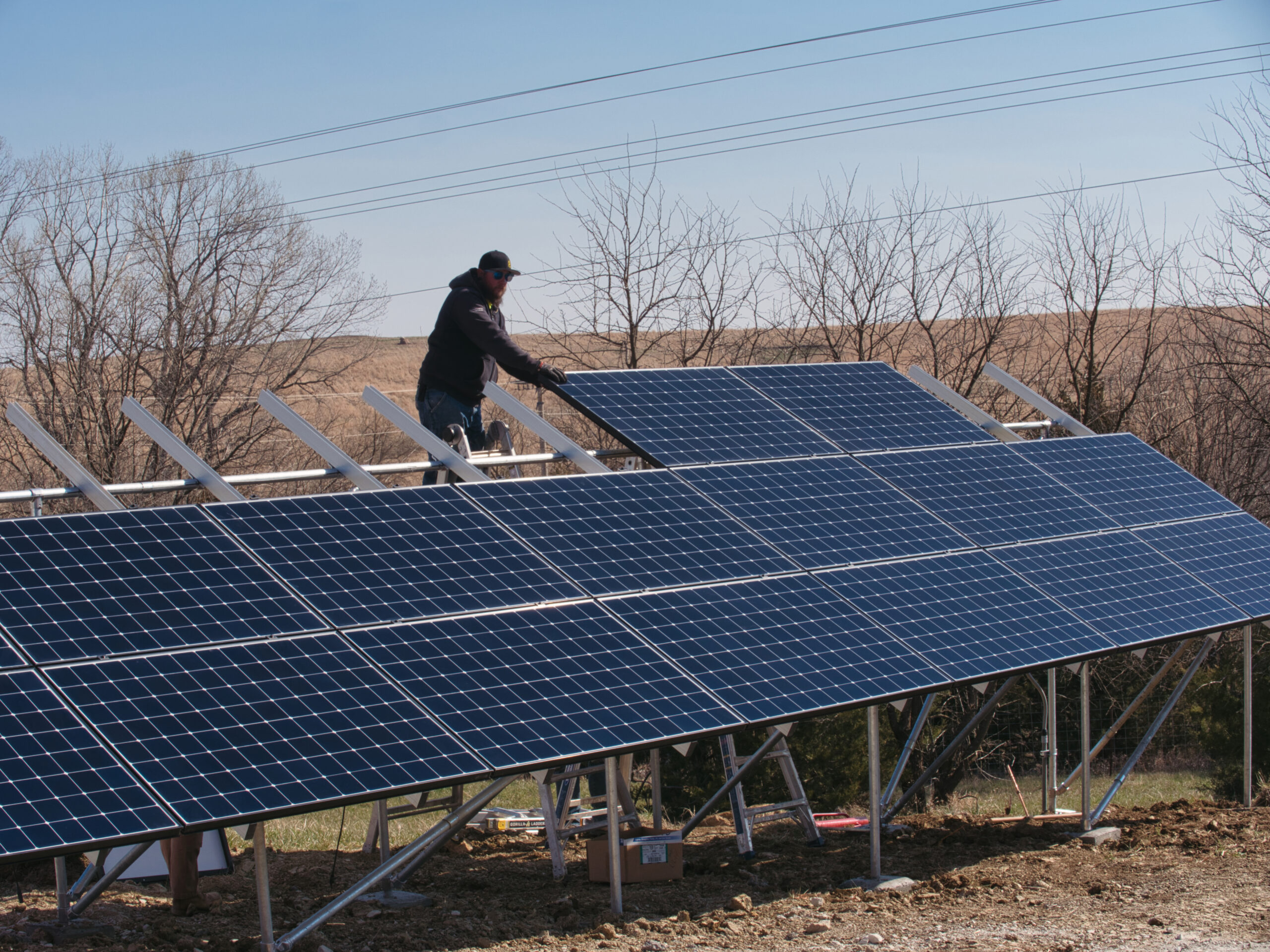 We are engineers and craftsmen designing for efficiency while keeping aesthetics and longevity in mind. The solar modules that we install come with the longest warranties in the solar industry. Our team is committed to servicing our customers with long warranties as well. Also, we have more NABCEP Certified Solar Professionals on staff than any other company in Kansas or Missouri.  To achieve this certification, PV installers must demonstrate that they possess extensive solar PV installation experience, have received advanced training, and passed the rigorous NABCEP certification exam.
Best Places to Work in the Kansas City Area in 2021 by Ingram's Magazine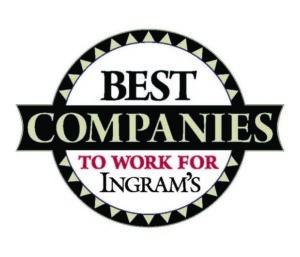 Top Solar Contractor by Solar Power World (2015-2022)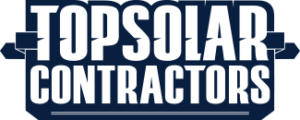 Winner Best of Lawrence, Electrician 2022 & 2023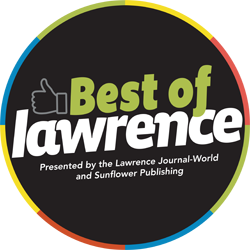 Listed on Ingram's Magazine Corporate 100 for 2020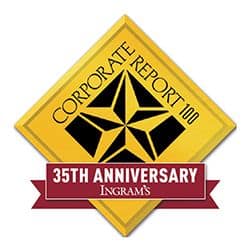 Foundation Award by Lawrence Business Magazine and Cadre Lawrence (2015, 2016, 2018, 2020, 2023)
Business of the Year from Small Business Development Center of Kansas in 2019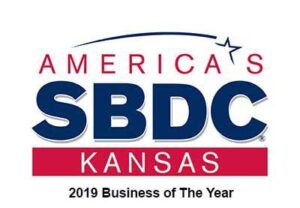 25 Under 25 Award from Thinking Bigger Business Media in 2018

Better Business Bureau Integrity Award for the Kansas Plains in 2016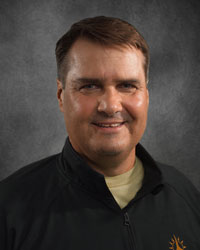 Kevin Good
President and Owner
NABCEP Certified PV Installation Professional®. Kevin has a Bachelor of Science degree in Mechanical Engineering from the University of Kansas. He has been installing solar systems since 2007 and has become well versed in a wide range of renewable energy systems and efficiency measures. He is a licensed building contractor in multiple states including Kansas, Missouri and Alabama. He is an accomplished woodworker and remodeler in all phases of building. He is driven to give the renewable energy industry a good name through honesty and integrity. He is also co-founder of Solar Heat Exchange Mfg. and designed the Simple Drainback solar hot water system for domestic hot water and space heating applications.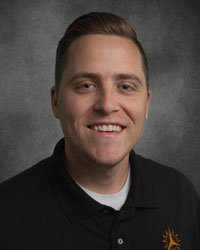 Malcolm Proudfit
CEO
Malcolm holds a Bachelor's degree from Brigham Young University in Economics, a Bachelor's degree from Utah Valley University in Finance, and a Master's in Business Administration from the University of Kansas. Malcolm aims to elevate Good Energy Solutions' business operations, in order to make solar available to as many people as possible. Malcolm was introduced to the solar industry in Utah, where he worked in solar operations during his undergraduate career. When not working, he enjoys spending time with his wife and young kids, reading, and golfing.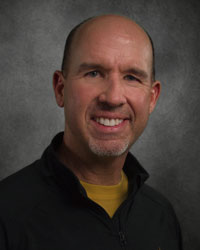 Michael Schumann
Vice President, Solar Consultant
NABCEP
©
Certified PV Technical Sales Professional®. Michael has 25 years of experience in management, sales, and capital fundraising. He has helped to create and build multiple LEED-certified facilities. In 2008, Michael and his family built an efficient passive solar home, utilizing ICF and SIP technologies, with the goal of being net-zero someday. He is the owner of a Sunpower solar PV array. Michael is excited and passionate about helping others achieve their energy dreams, and keeping our planet healthy.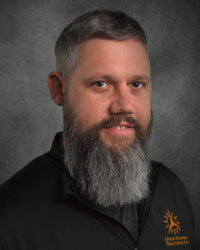 JJ Willems
Vice President of Electrical Operations
JJ is a Master Electrician and Licensed Electrical Contractor. He has over 15 years of experience in varied aspects of electrical services including: residential, commercial, industrial. He has knowledge and experience including everything from backup generators to radio cell towers. JJ taught electrical code at Crown Technical Institute and owned/operated a successful electrical business in Lawrence, KS for 6 years. Experience and interest in solar and LED lighting have led JJ to Good Energy Solutions.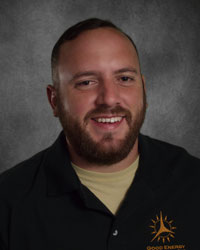 Jeff Dunn
Vice President of Solar Operations
Jeff is a Master Electrician and has been working in the solar industry since 2015. He has extensive experience working in different facets of the solar industry including design and installation. Jeff has also
Matt Bellemere
Solar Consultant
Solar Sales Consultant. Matt has a Bachelor's Degree from the University of Kansas in Business Administration. He worked in the utility-scale wind power industry for four years and began installing solar systems for Good Energy Solutions, Inc. in 2012. He looks forward to helping you gather the information that one needs to make a "Good" decision when thinking of investing in renewable energy.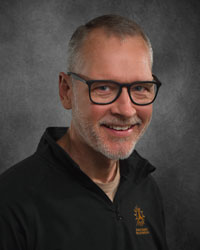 Dave Schmidt
Solar Consultant
Dave comes to Good Energy Solutions with a variety of business and personal experience. He has 14 years of utility experience as a telecommunications data analyst and was a certified energy auditor in Kansas City. Dave and his family moved to the Lawrence area in 2014, where they built a straw-bale home, powered in part with solar energy. Dave enjoys cycling, camping, the beauty of nature, and being part of the solution!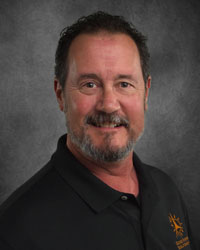 Eric Evans
Solar Consultant
Eric began his career in the solar industry in 2015 with a national solar company out of California. He has held roles as a Project Manager and Interconnection and Rebate Specialist before going into sales. This breadth of knowledge has helped him understand the entire solar journey a customer takes when going solar. He is proud to bring his knowledge and expertise of sales and project management to Good Energy Solutions in order to provide the best quality of service to our customers.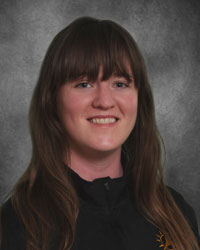 Lindsey Deiter
Solar Consultant
Lindsey holds a bachelor's degree in Journalism from the University of Kansas. With a background in marketing and hospitality, she prides herself on providing home and business owners with a clear and honest understanding of the values of solar energy. She came to the solar industry with the desire to do good, and to help others do the same. Lindsey enjoys traveling, playing cards and all things music.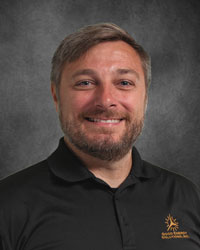 Ian Mater
Solar Consultant
Ian has been in the solar industry for 8+ years. He started his solar career in installation as a crew lead which inspired him to build out a Sprinter camper van with solar panels. Eventually he found his way to the San Francisco Bay Area where he began helping homeowners go solar. Recently, he moved back to Lawrence to start a family and is looking forward to helping his community with a clean energy solution for their homes.
Our mission is to provide our customers with honest, real solutions to reduce their fossil fuel consumption and lower their long term energy costs.