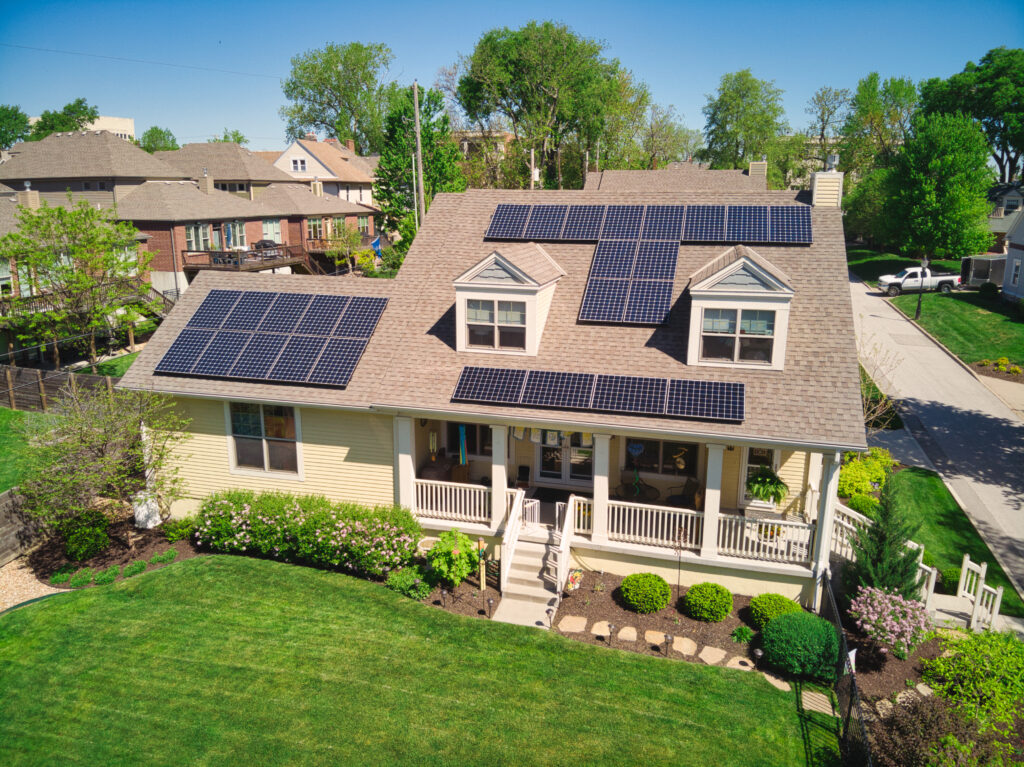 Chris and his wife Cathy wanted to incorporate solar panels with their home to help the environment and to save money every month on their utility bill. They chose Good Energy Solutions to install SunPower panels on their roof in Kansas City, Missouri. According to Chris, their solar installation generates roughly 87% of the power that they consume.
Find out more about SunPower at https://us.sunpower.com.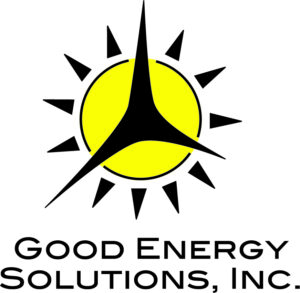 Our mission at Good Energy Solutions is to provide our customers with honest, real solutions to reduce their fossil fuel consumption and lower their long term energy costs. "Energy with Integrity" isn't just a company slogan, it's how we do business. 
Founded in 2007 by Kevin and Shana Good, Good Energy Solutions has earned a reputation for our expert reliable service, long workmanship warranties, and quality commercial and residential solar installations. 
If you would like to know more about solar power for your home or business, contact us here.