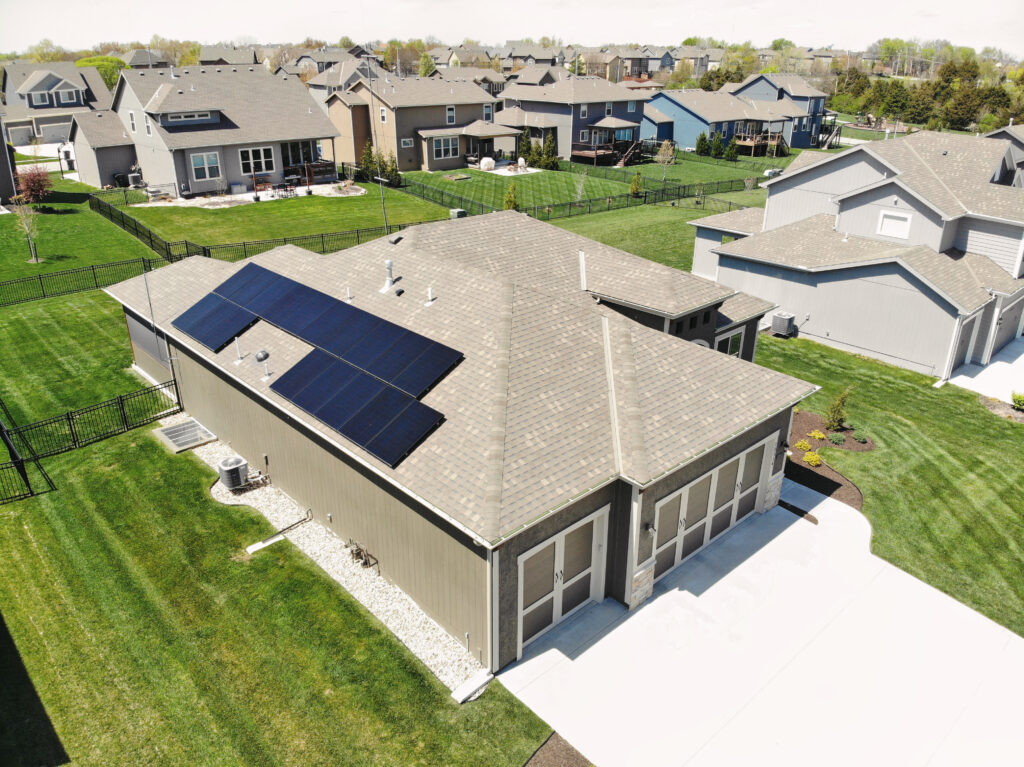 The owners of this home in Olathe wanted to save money and reduce their carbon footprint.  We worked with them to design this 6.3kW roof mounted grid-tied solar panel system utilizing 18 SunPower X-Series 350W high-performance residential modules.

The solar panels were installed on the south side of the house in order to take in as much sun as possible, making the system highly efficient.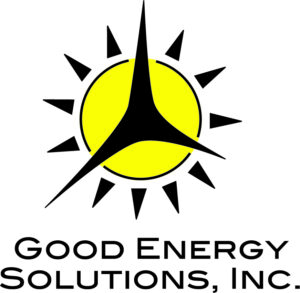 Our mission at Good Energy Solutions is to provide our customers with honest, real solutions to reduce their fossil fuel consumption and lower their long term energy costs. "Energy with Integrity" isn't just a company slogan, it's how we do business. 
Founded in 2007 by Kevin and Shana Good, Good Energy Solutions has earned a reputation for our expert reliable service, long workmanship warranties, and quality commercial and residential solar installations. 
If you would like to know more about solar power for your home or business, contact us here.