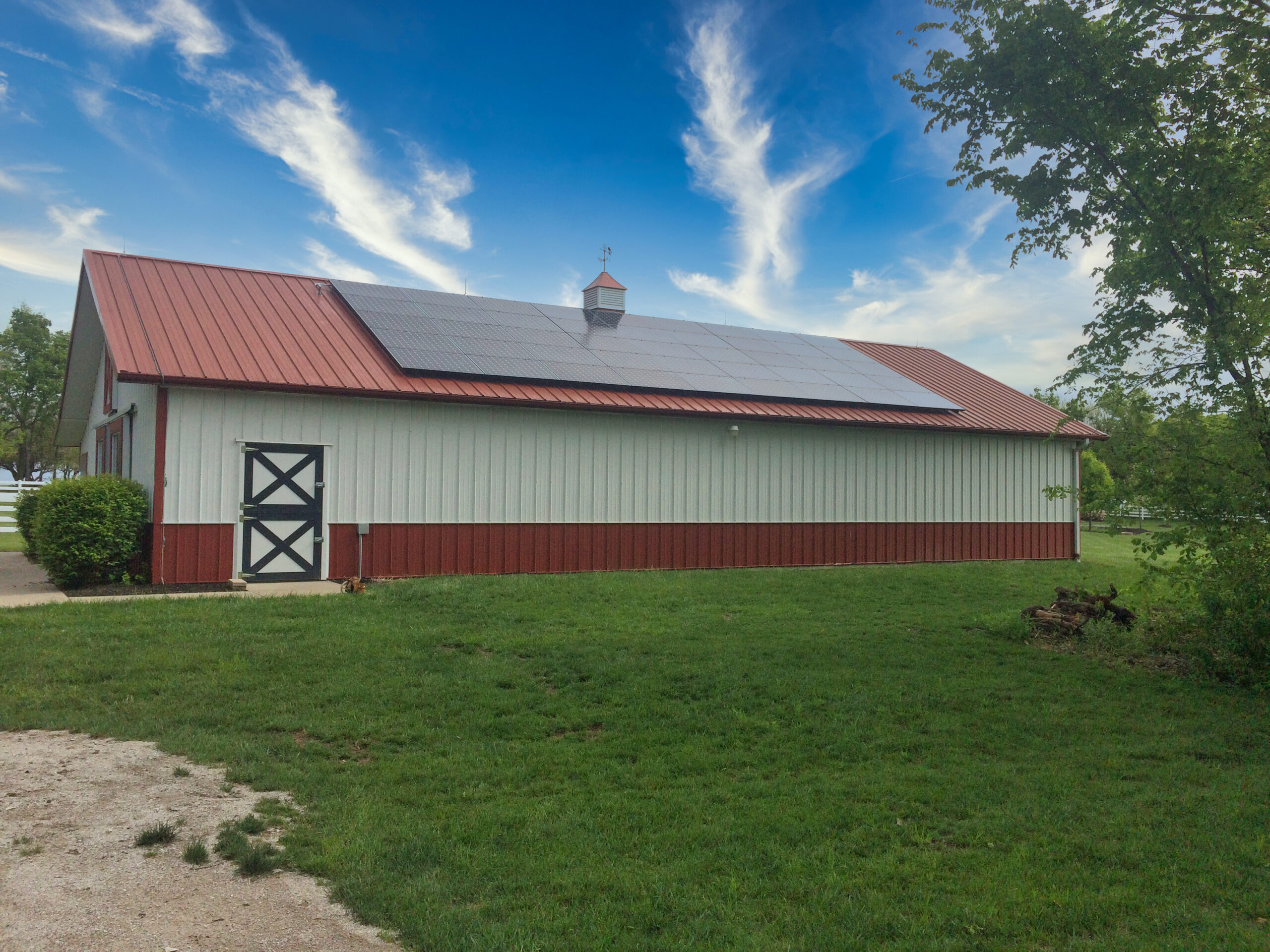 This client called Good Energy Solutions because they were interested in reducing their utility bill. We worked with them to reduce their energy use with efficiencies like LEDs and Insulation. A 15kW SunPower Solar PV system was installed on their home; the most efficient, most watts per panel in the solar industry. The homeowner is now creating their own electricity and has increased their home's property value. The customer will see an immediate return on their money of 6% in the first year. Watch the video to learn more.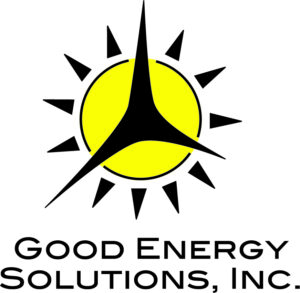 Our mission at Good Energy Solutions is to provide our customers with honest, real solutions to reduce their fossil fuel consumption and lower their long term energy costs. "Energy with Integrity" isn't just a company slogan, it's how we do business. 
Founded in 2007 by Kevin and Shana Good, Good Energy Solutions has earned a reputation for our expert reliable service, long workmanship warranties, and quality commercial and residential solar installations. 
If you would like to know more about solar power for your home or business, contact us here.