Serving Kansas and Missouri
YOUR SOLAR ENERGY & ELECTRICAL PARTNER
SPECIALIZING IN COMMERCIAL AND RESIDENTIAL SOLAR, ENERGY STORAGE,
AND ELECTRICAL SERVICES.
Learn More
Talk With Us 785.371.1198
SEE IF YOUR HOME OR BUSINESS IS A GOOD MATCH FOR SOLAR
GET A FREE QUOTE
We offer services for your home or business that include Electrical, Solar Design and Installation, Energy Storage, and Energy Efficiencies.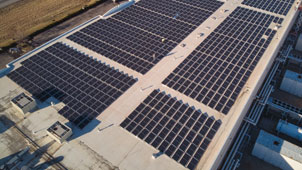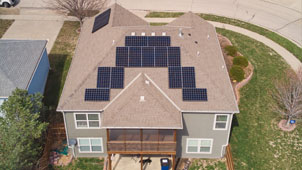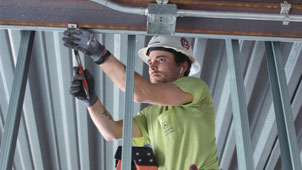 ABOUT GES
We're the #1 solar energy provider!
Our combination of hands-on experience, education, and outstanding customer service make our company the clear choice to help you achieve your energy goals. A properly designed solar energy system won't work if it is installed incorrectly, and a perfectly installed solar energy system might not perform well if it is not designed properly. We can deliver on all fronts by educating you on your best renewable energy options, designing the proper solar energy system, and installing it for many decades of low maintenance energy production.
Kilowatts of Solar Installed
As a family owned and operated small business, we've been installing solar power systems for homes and businesses since 2007.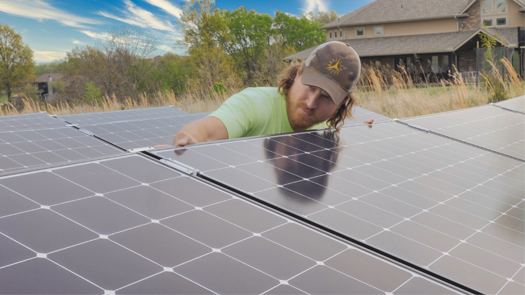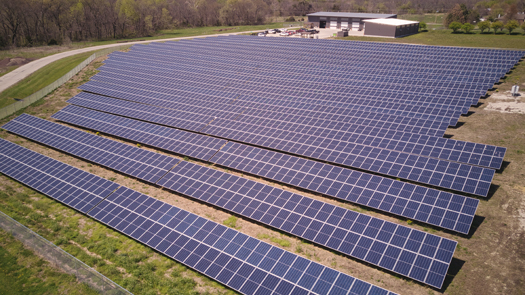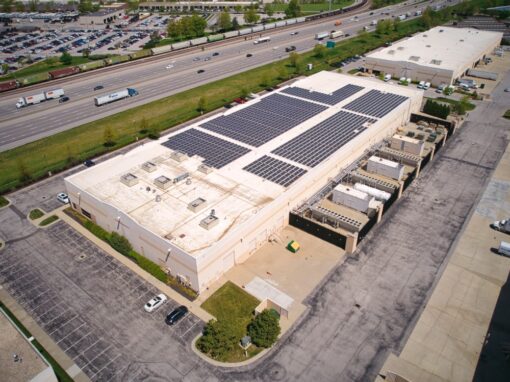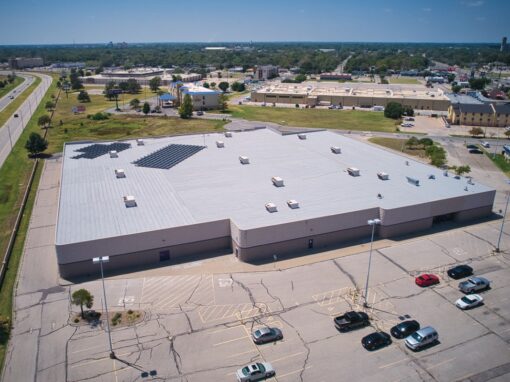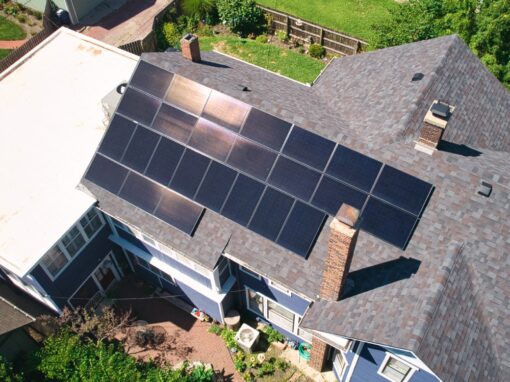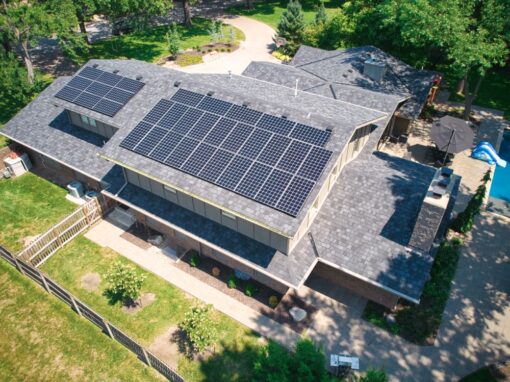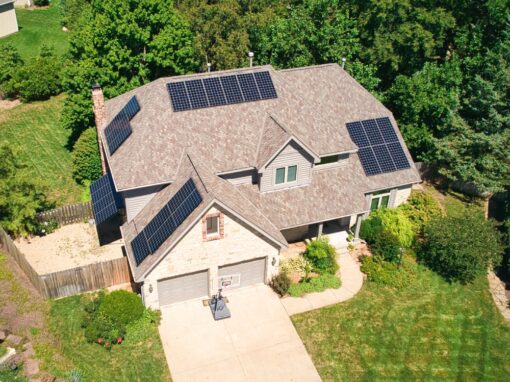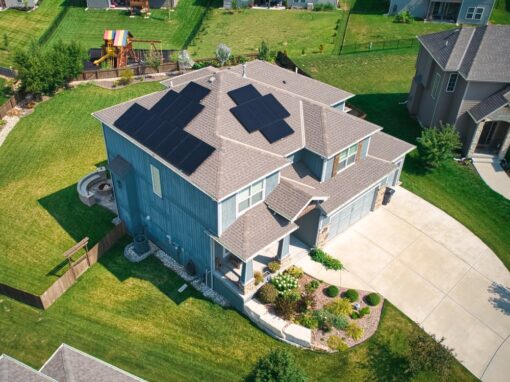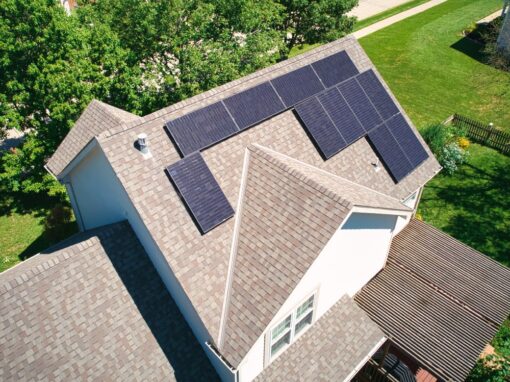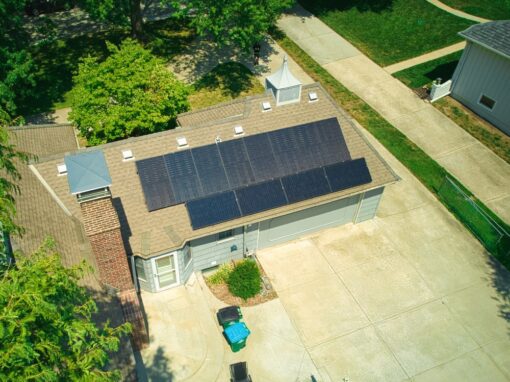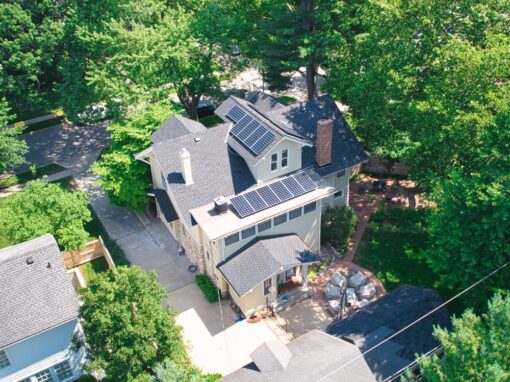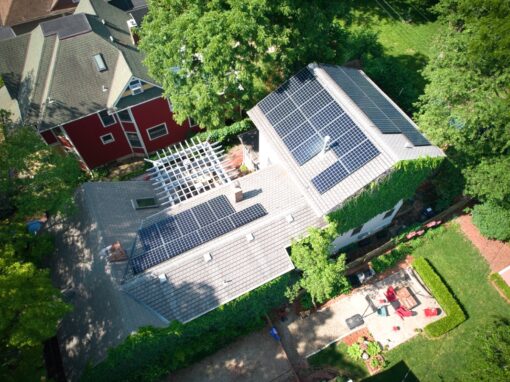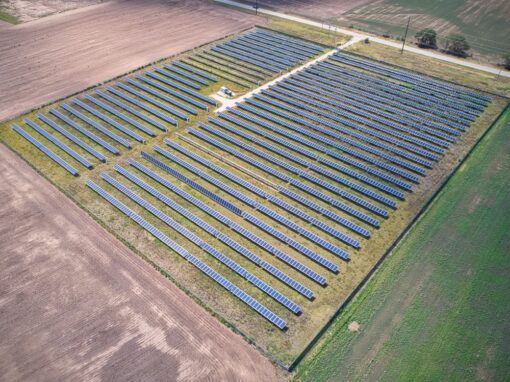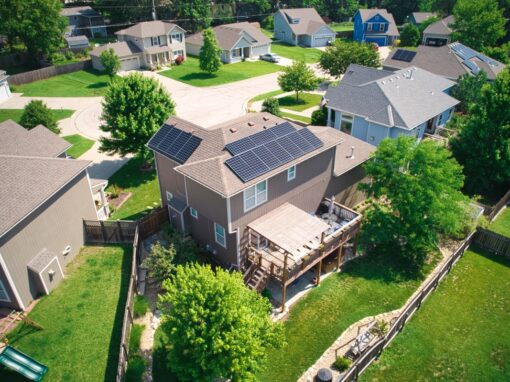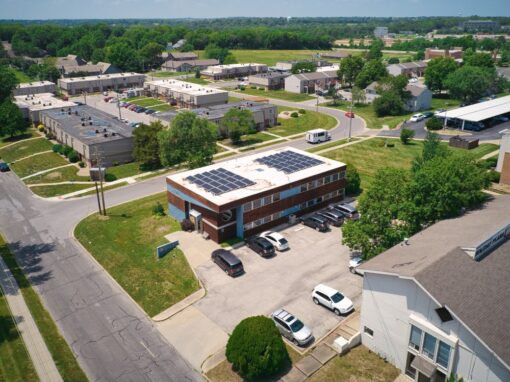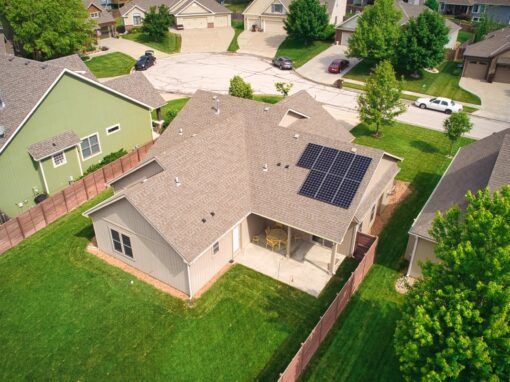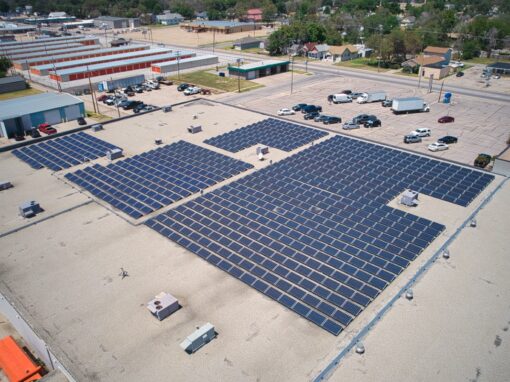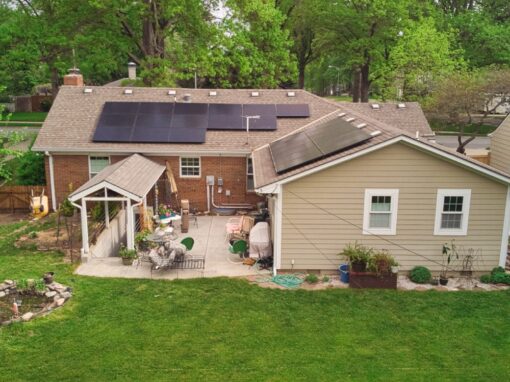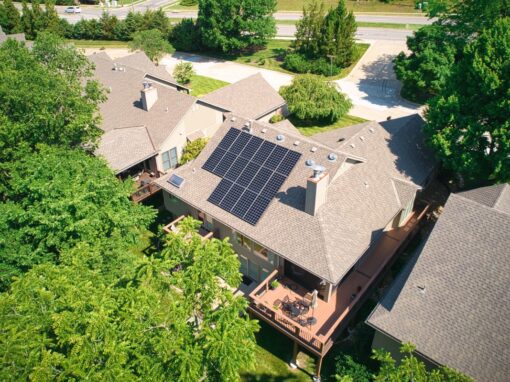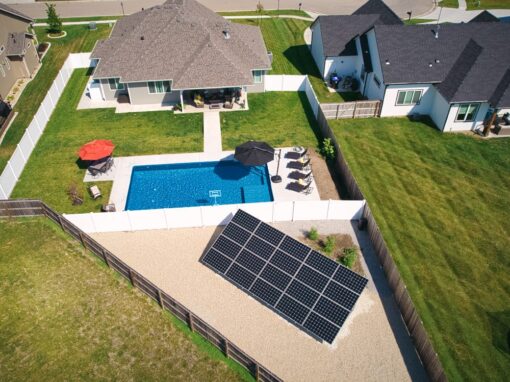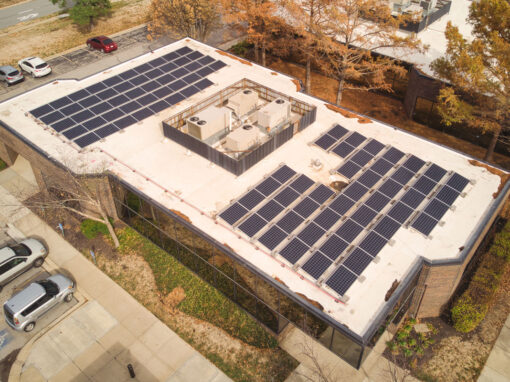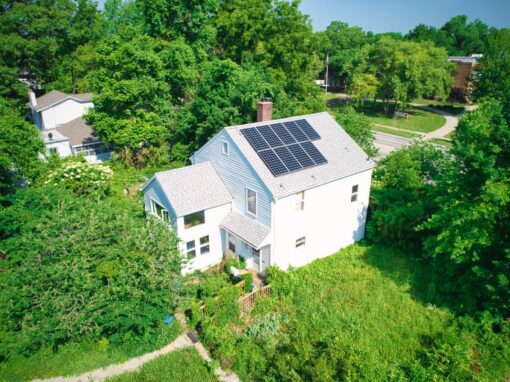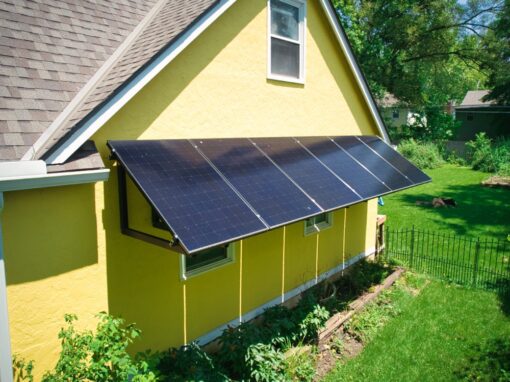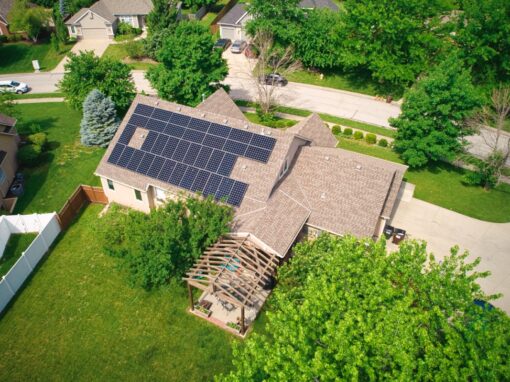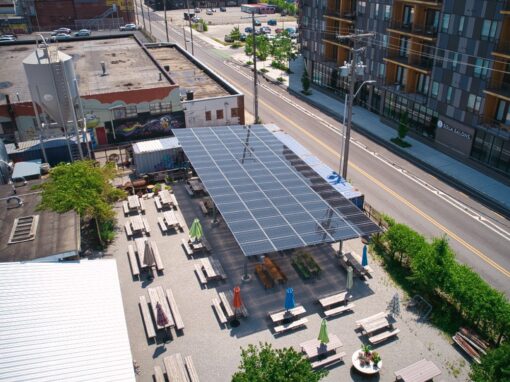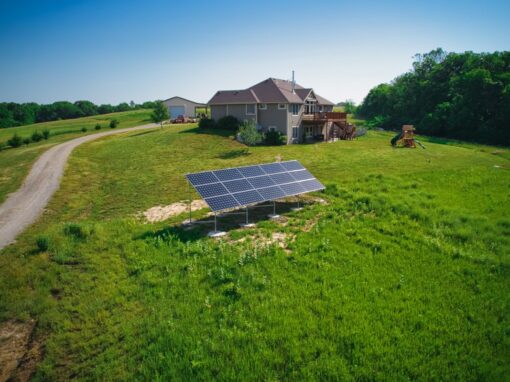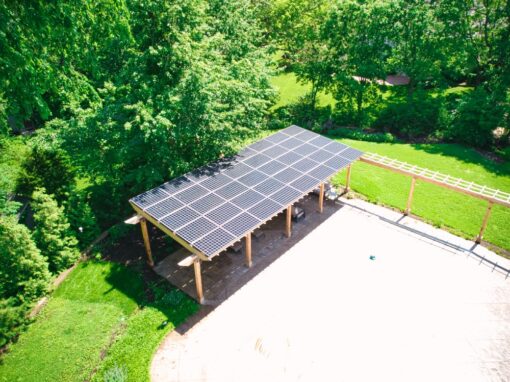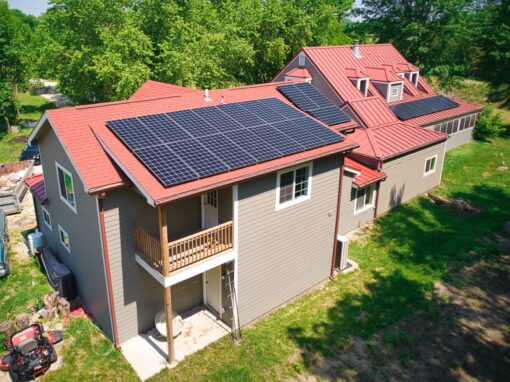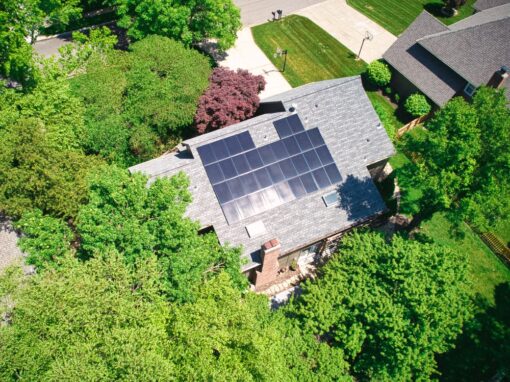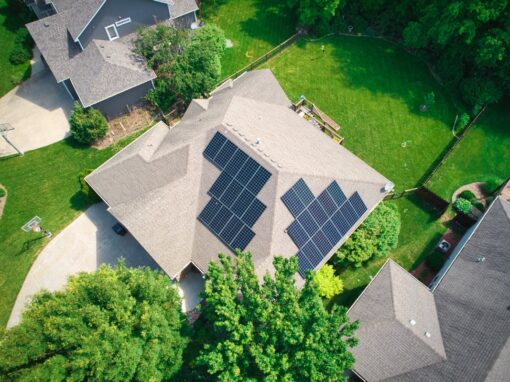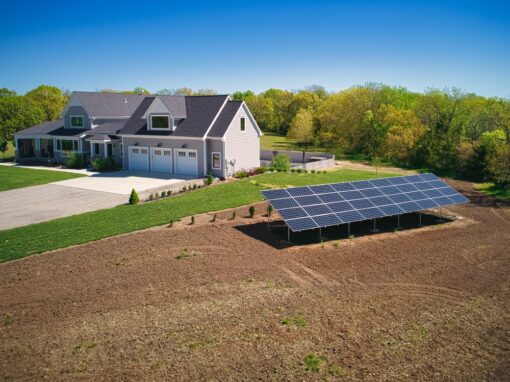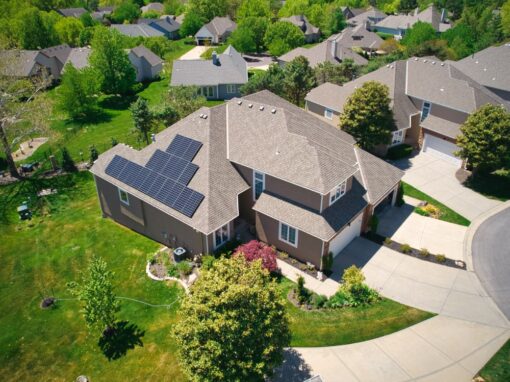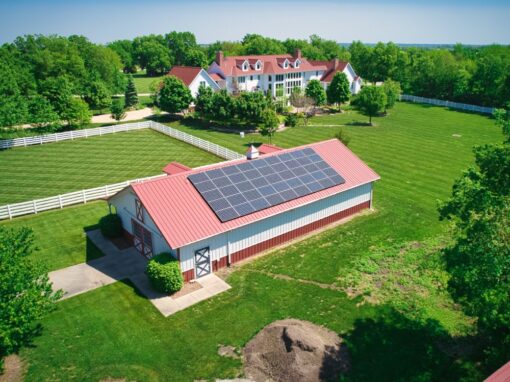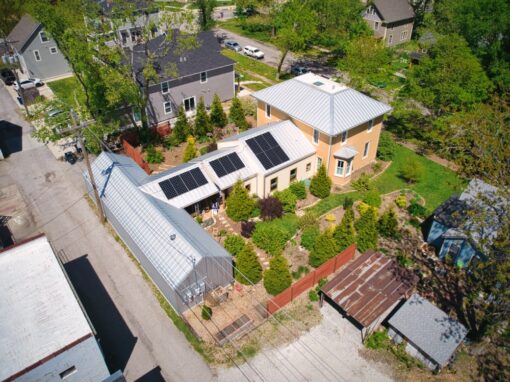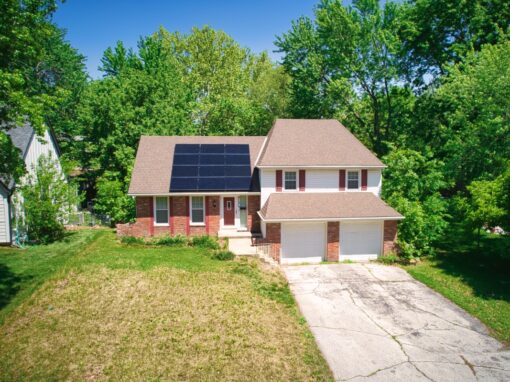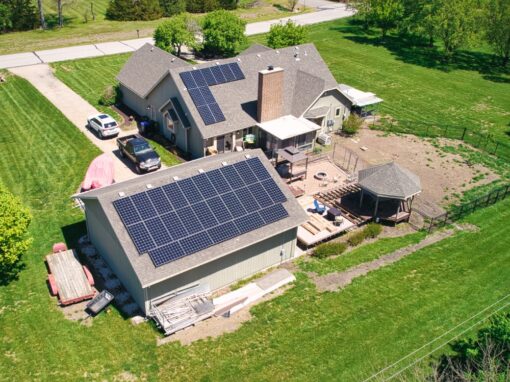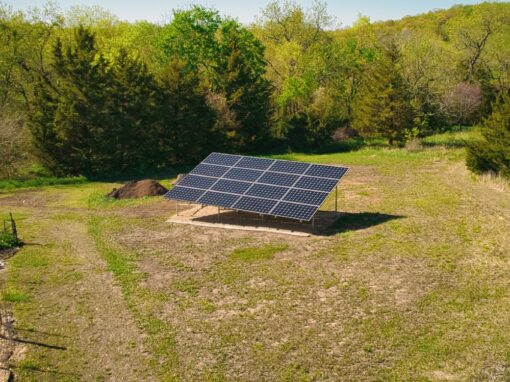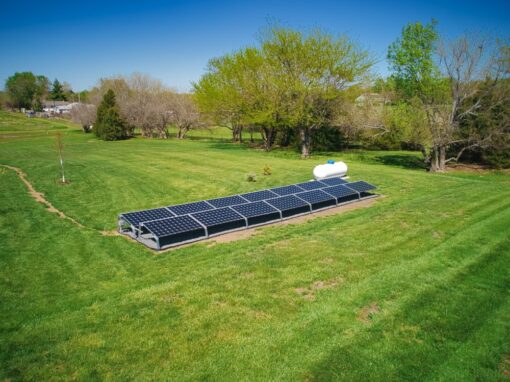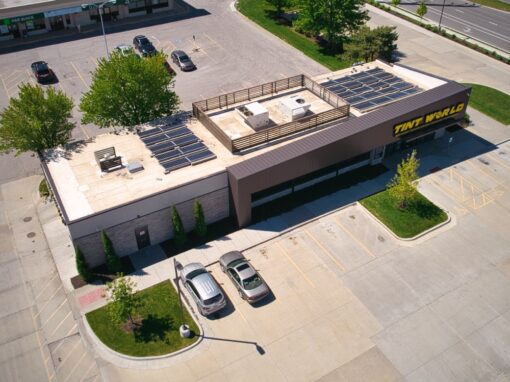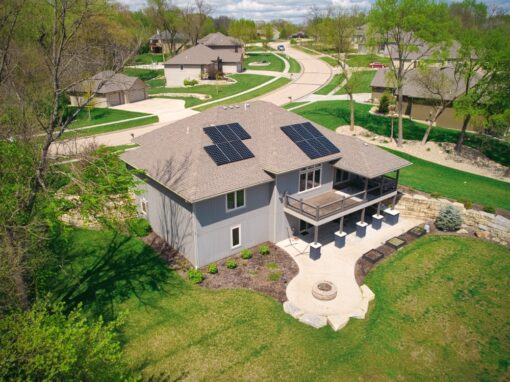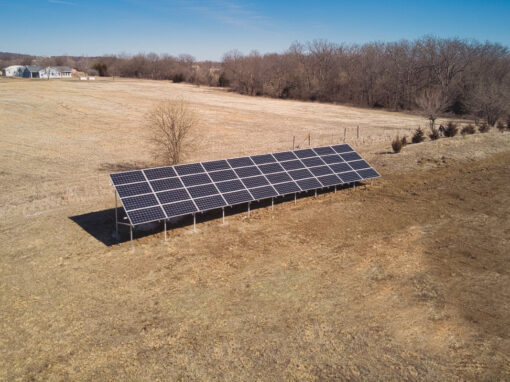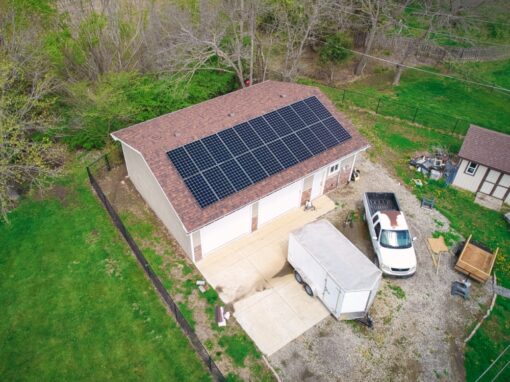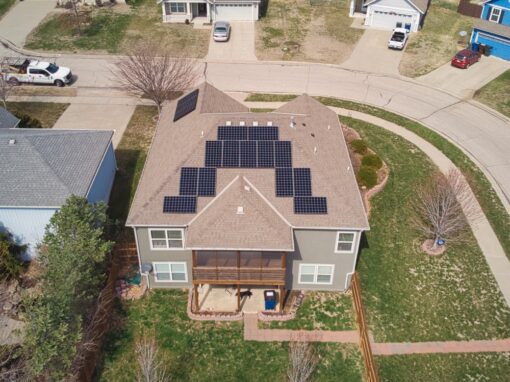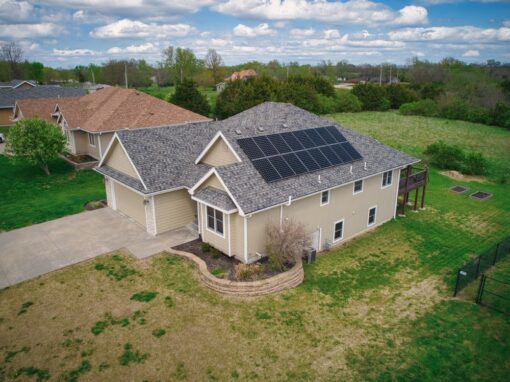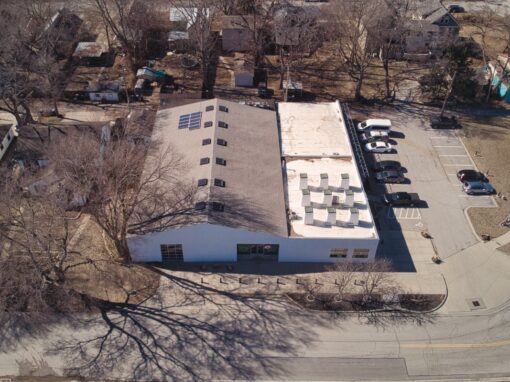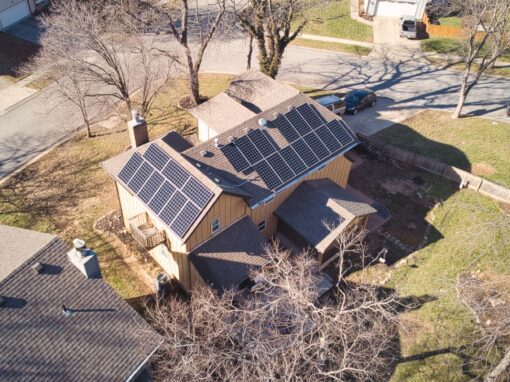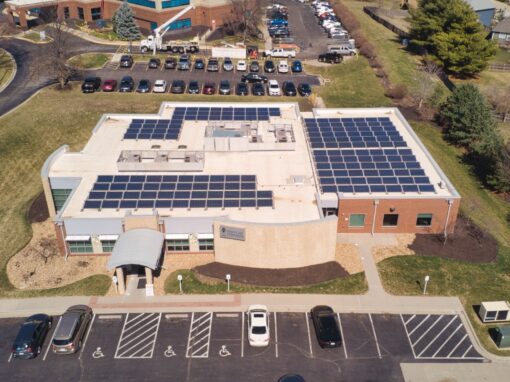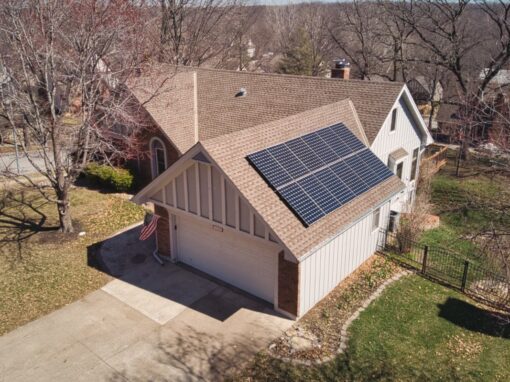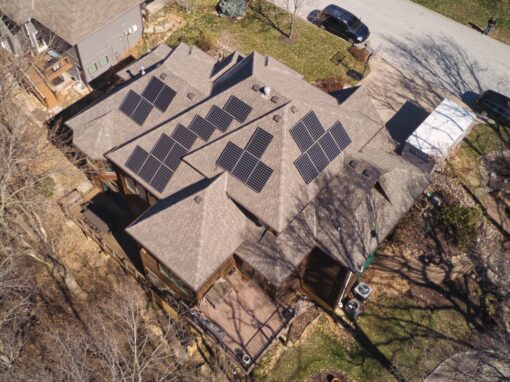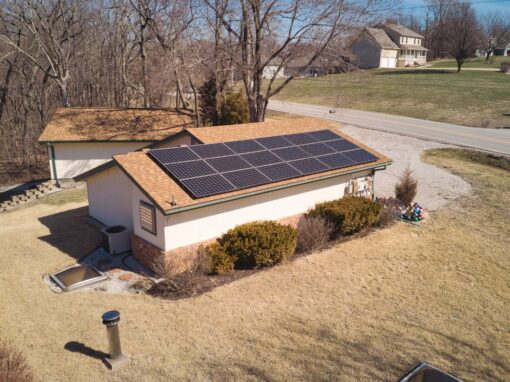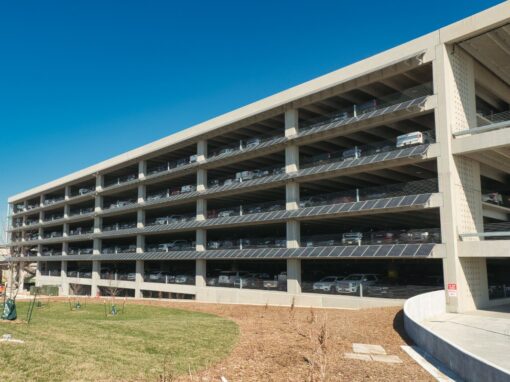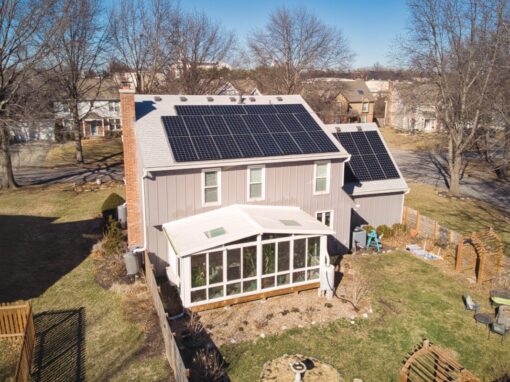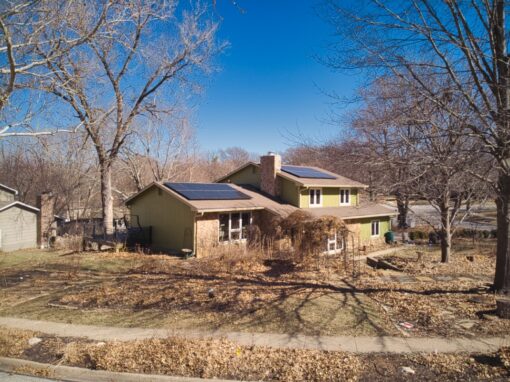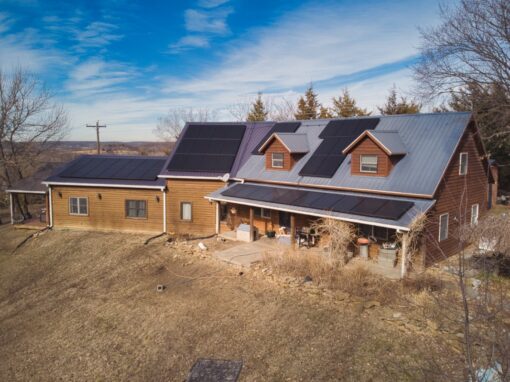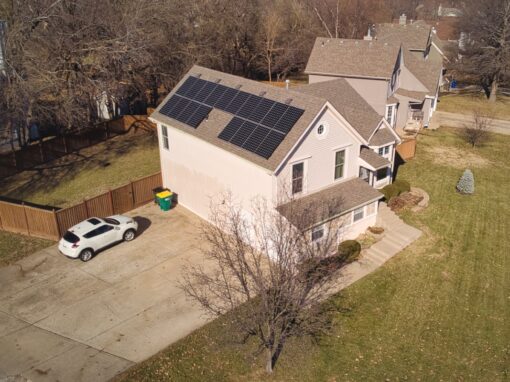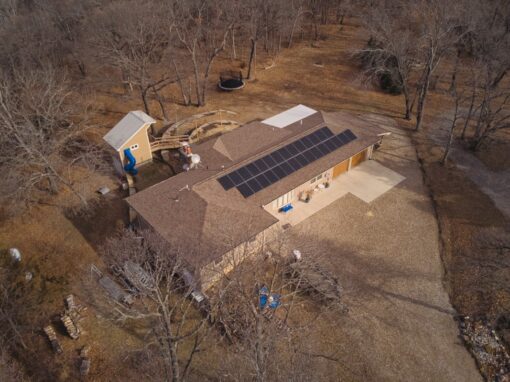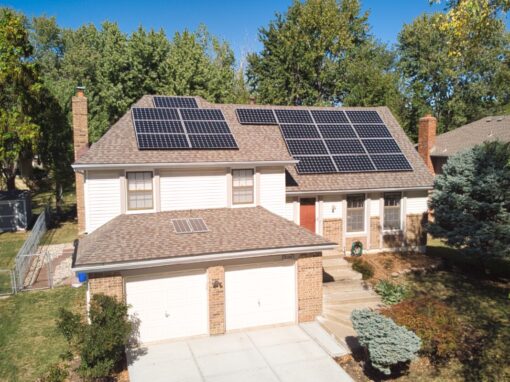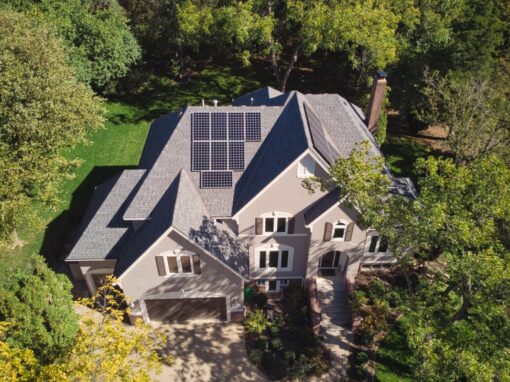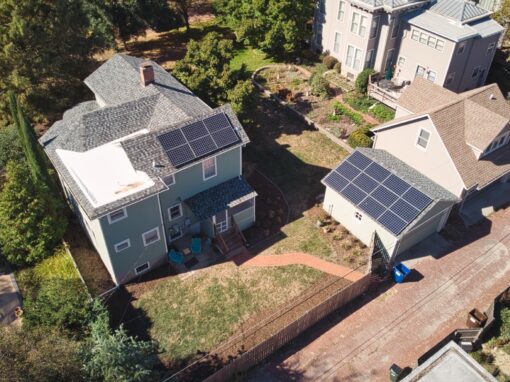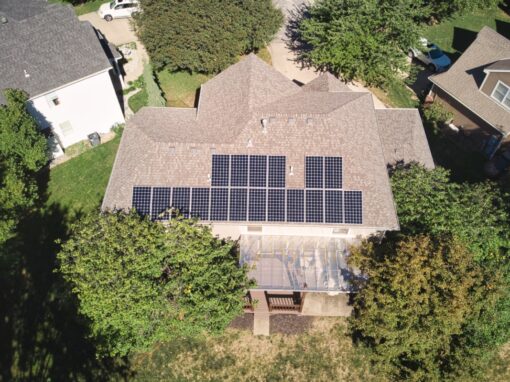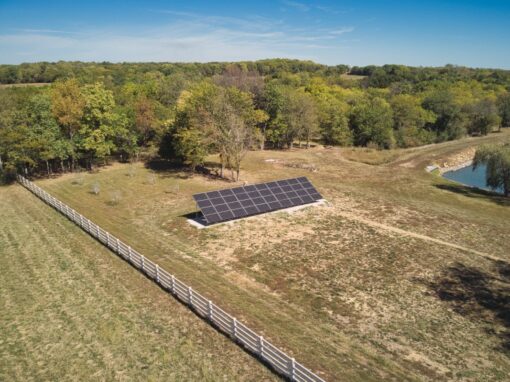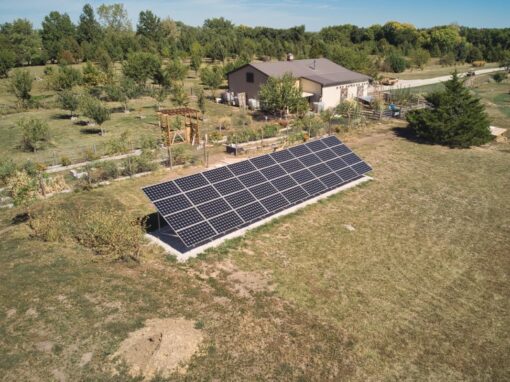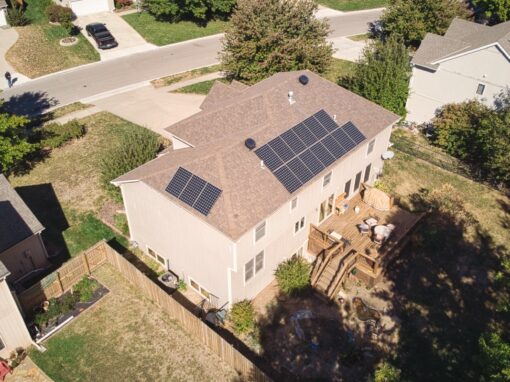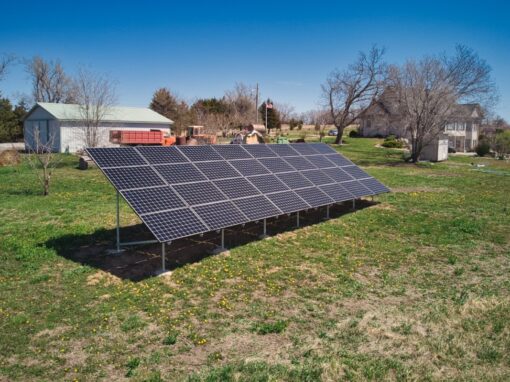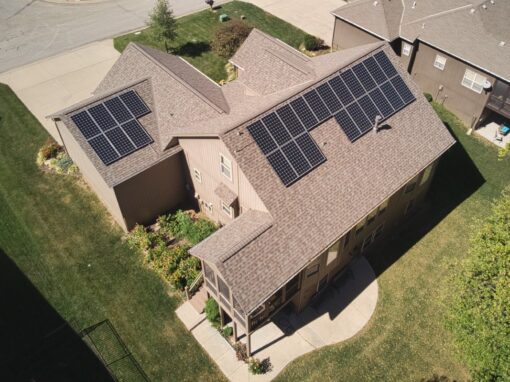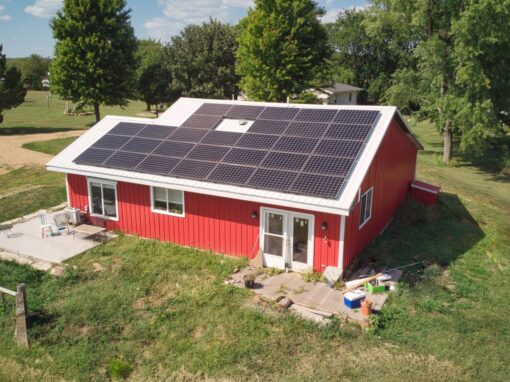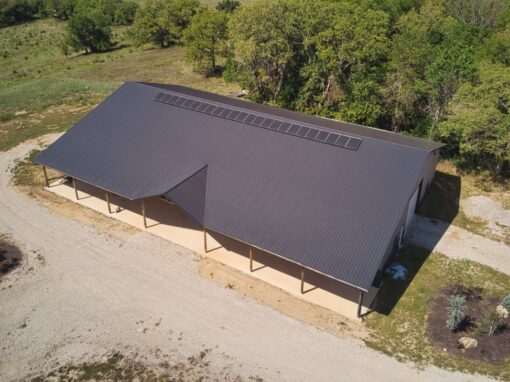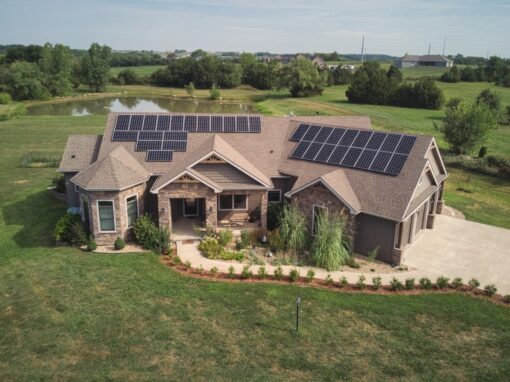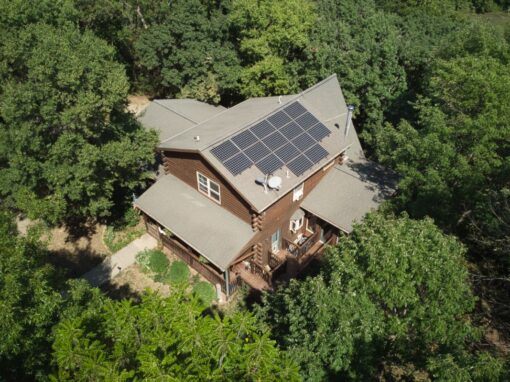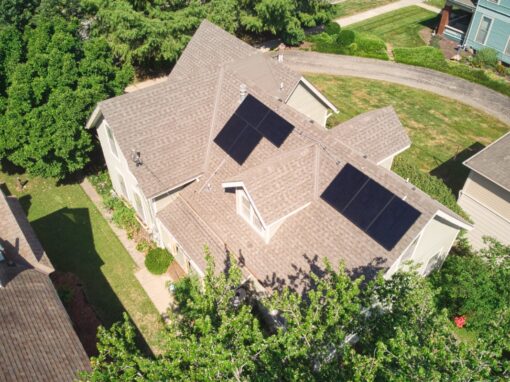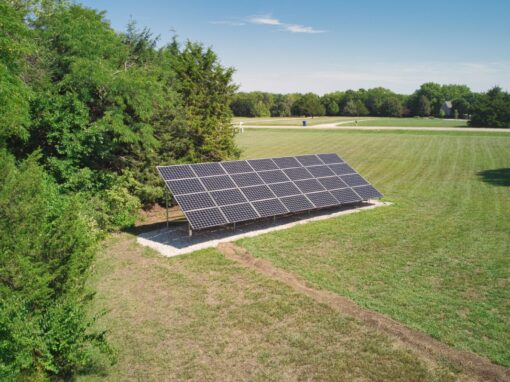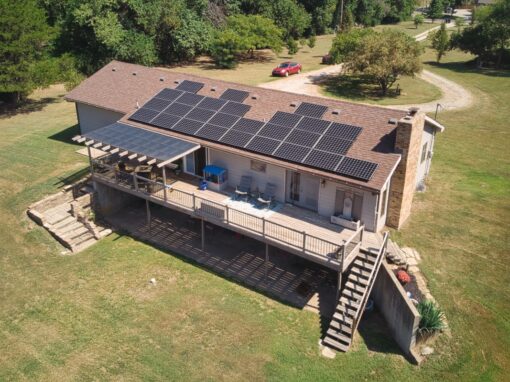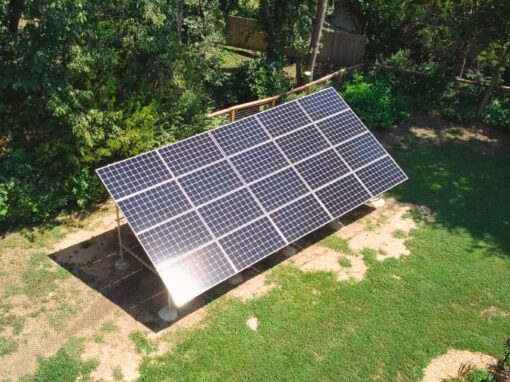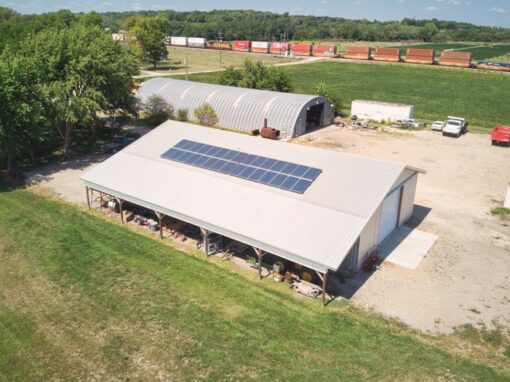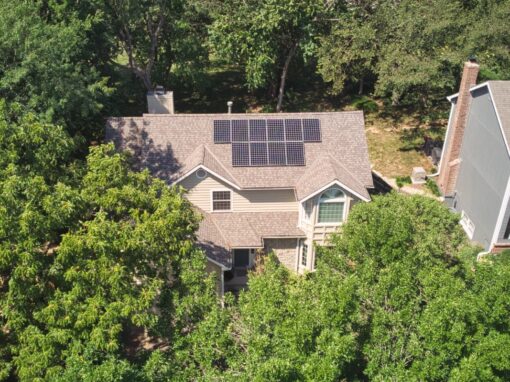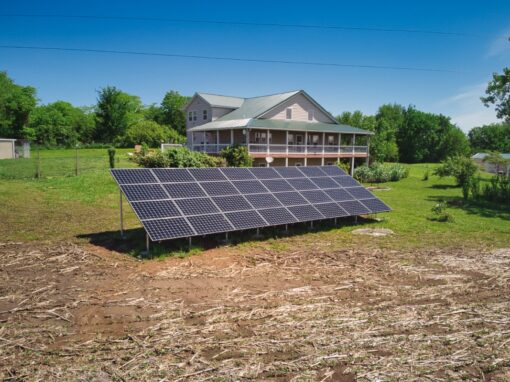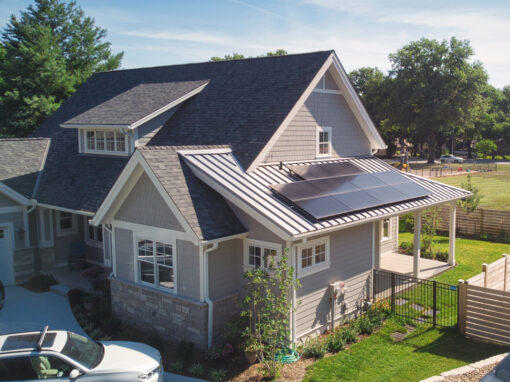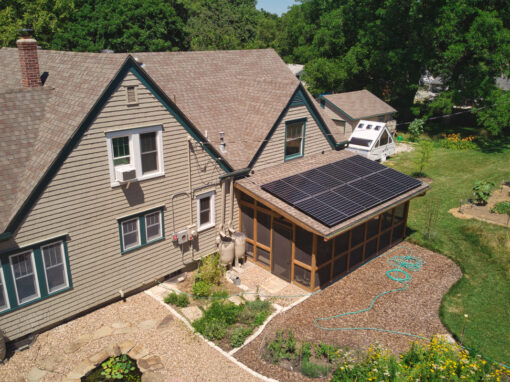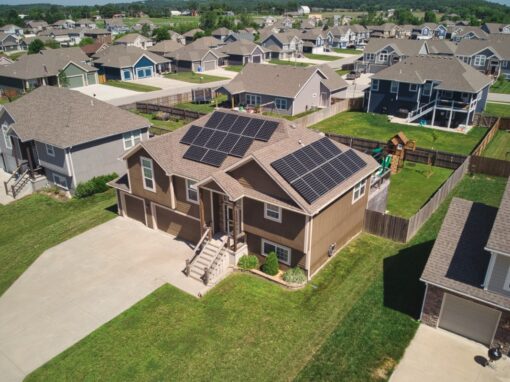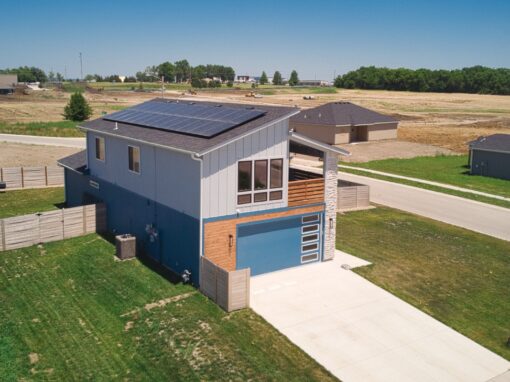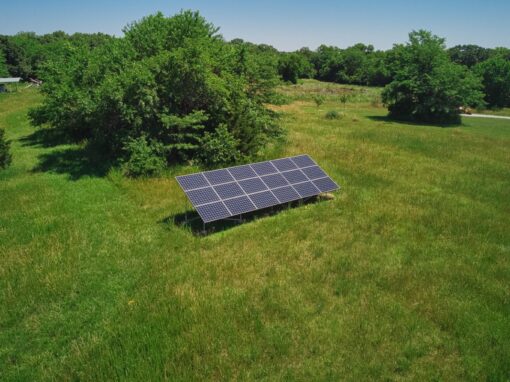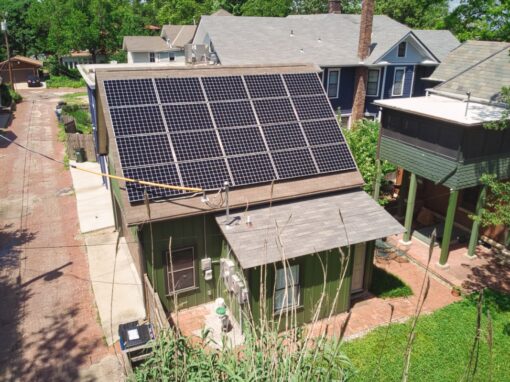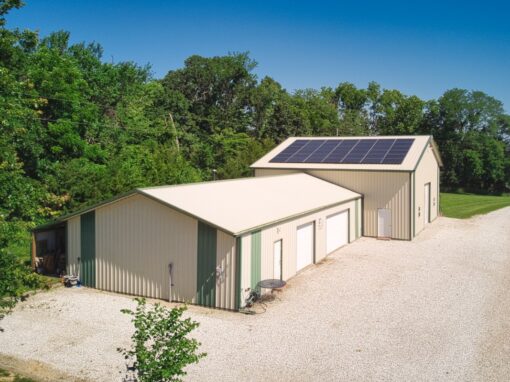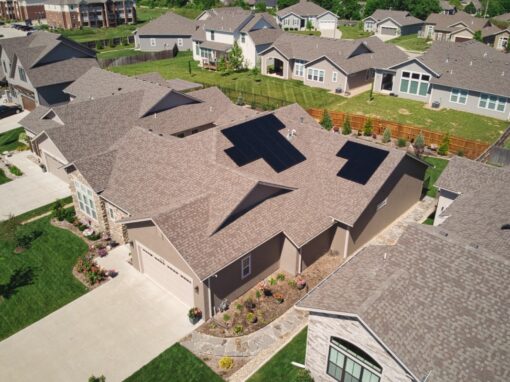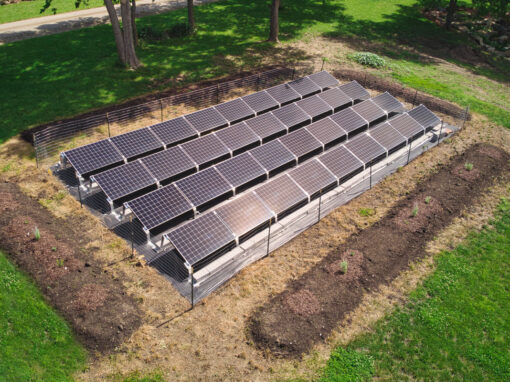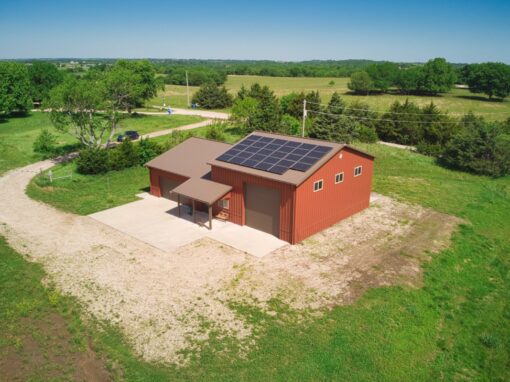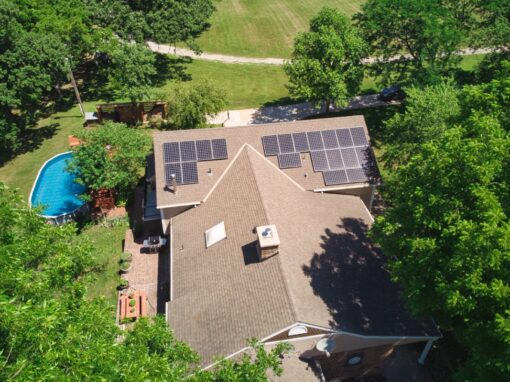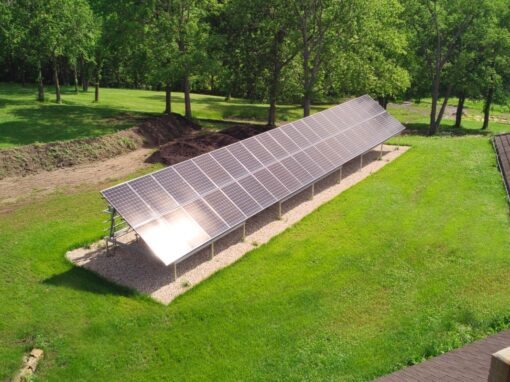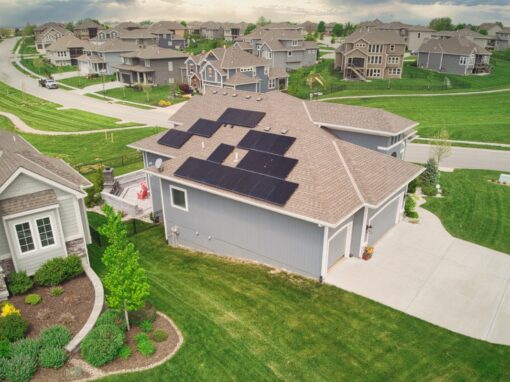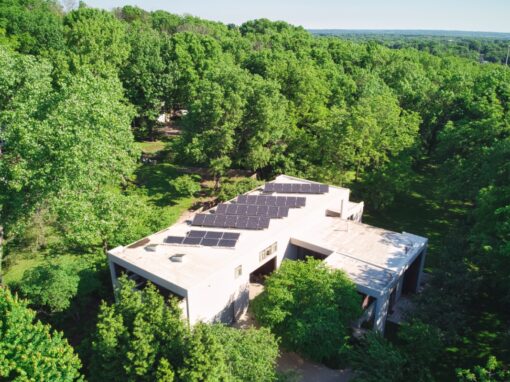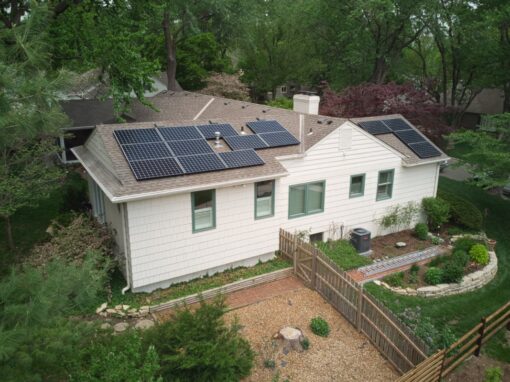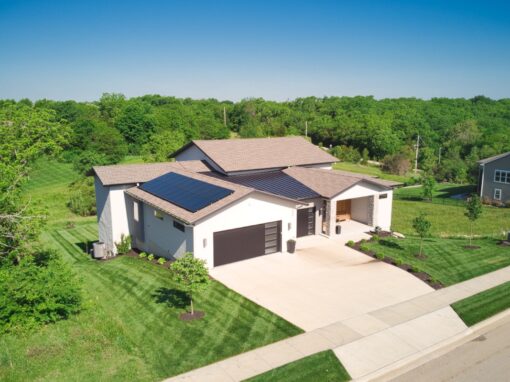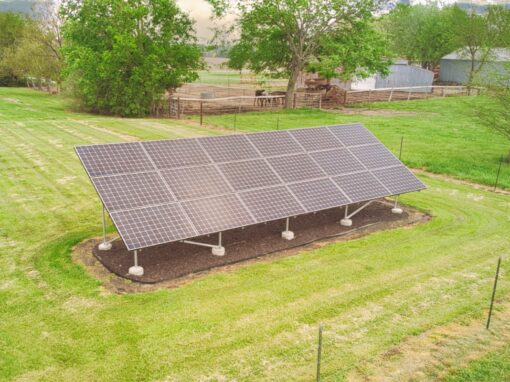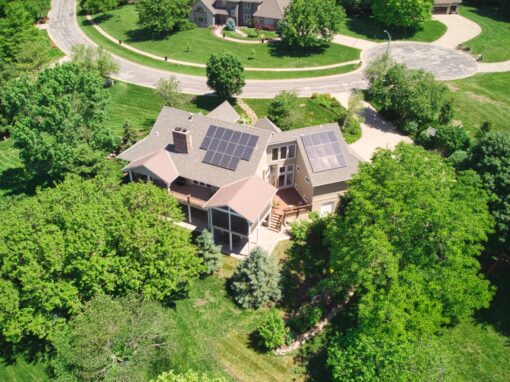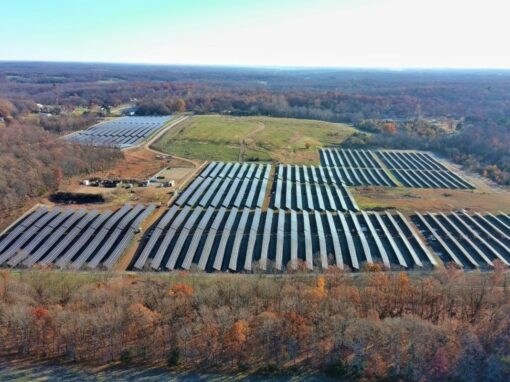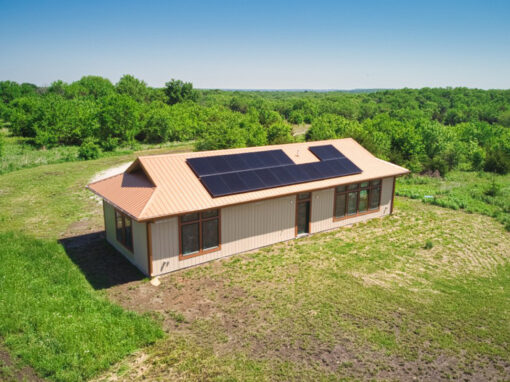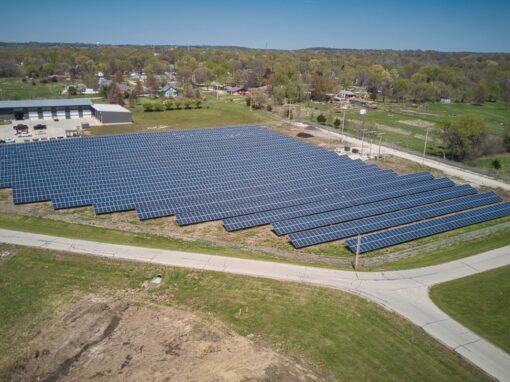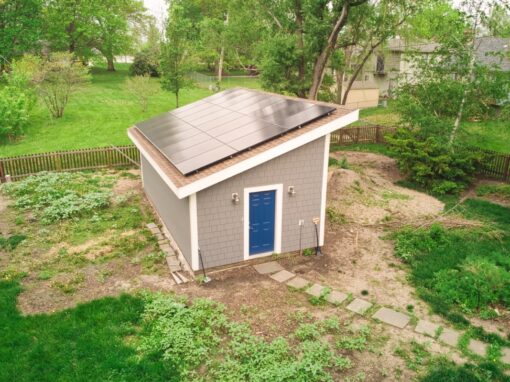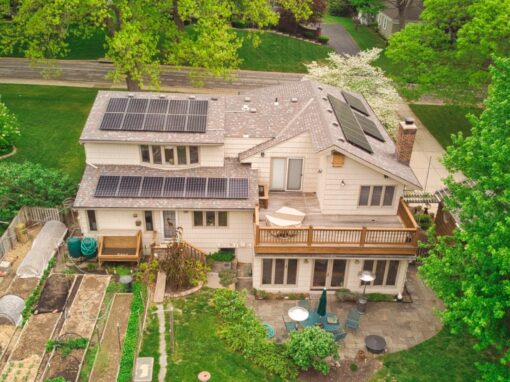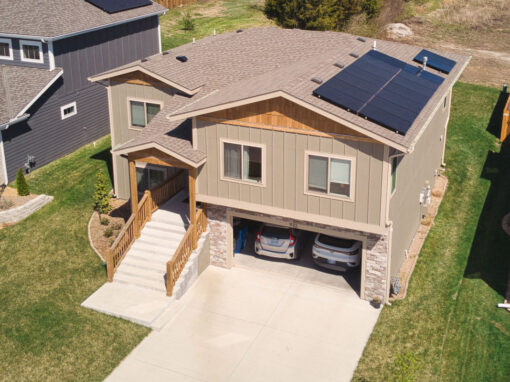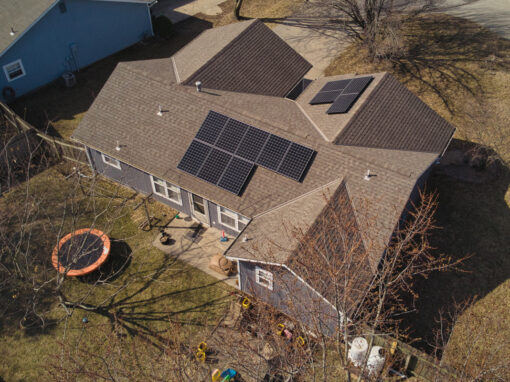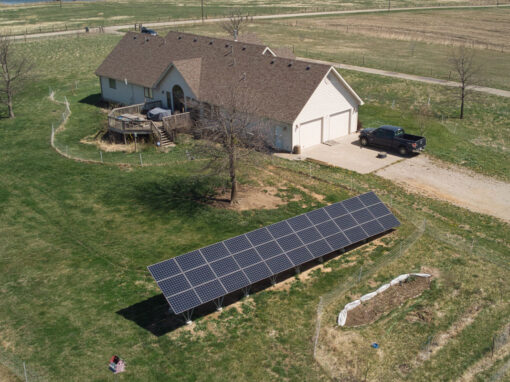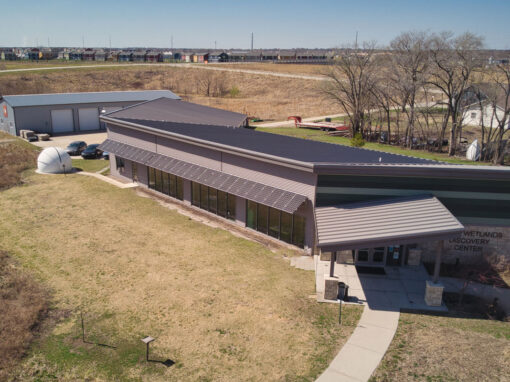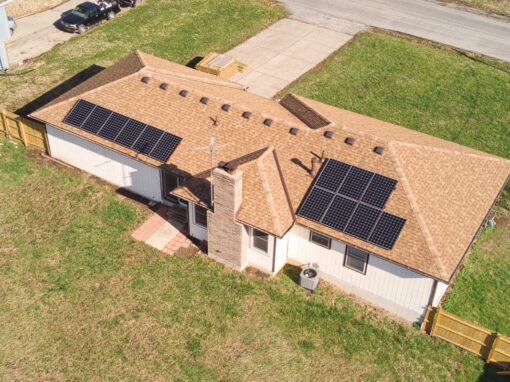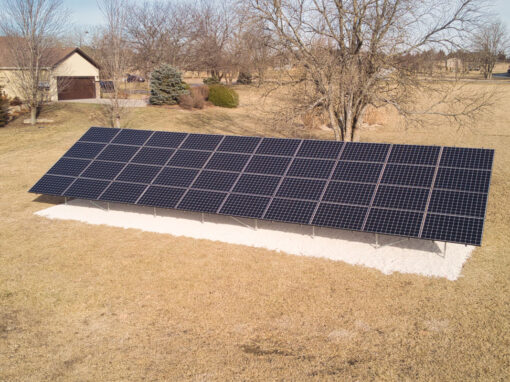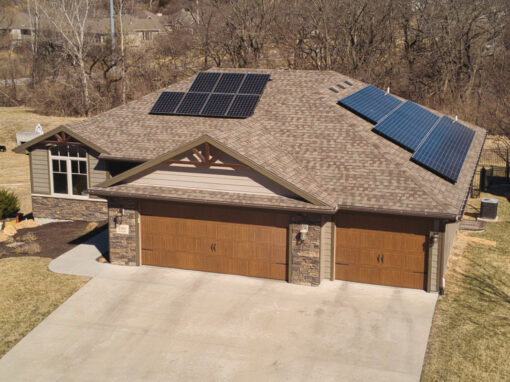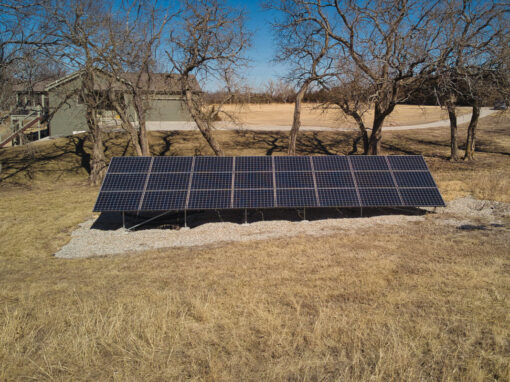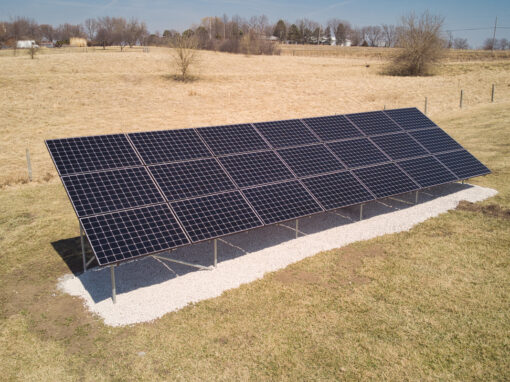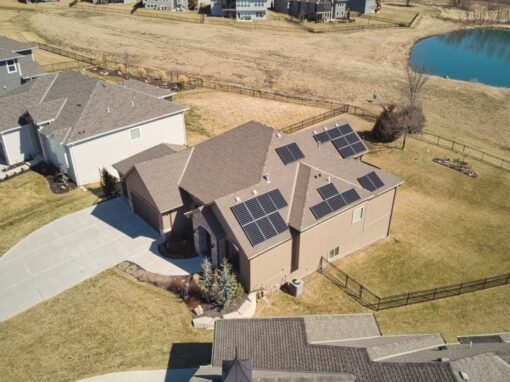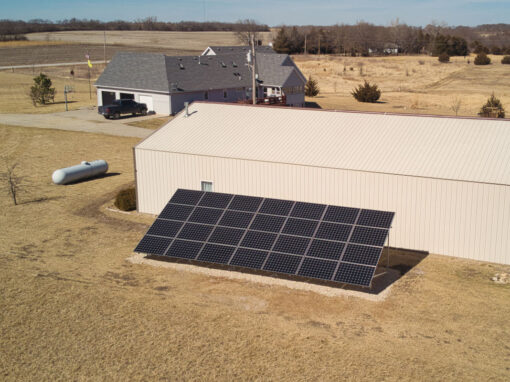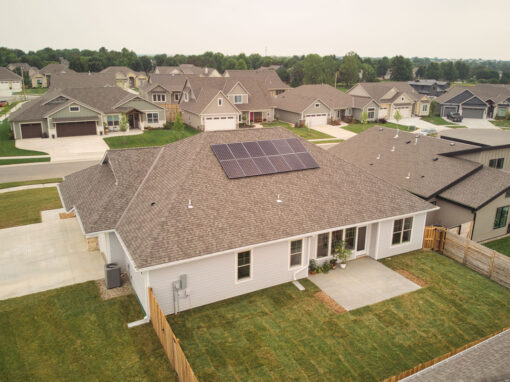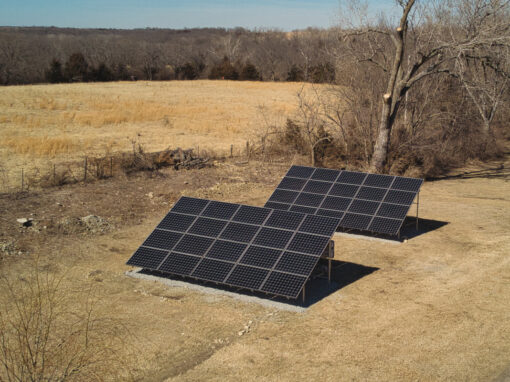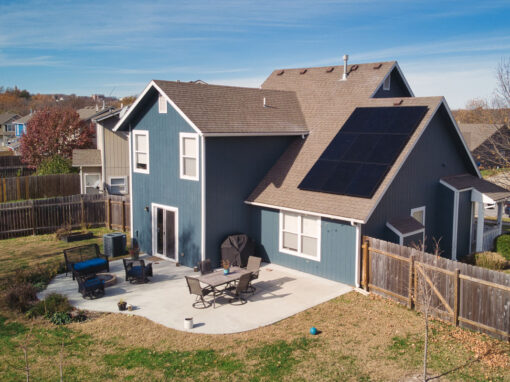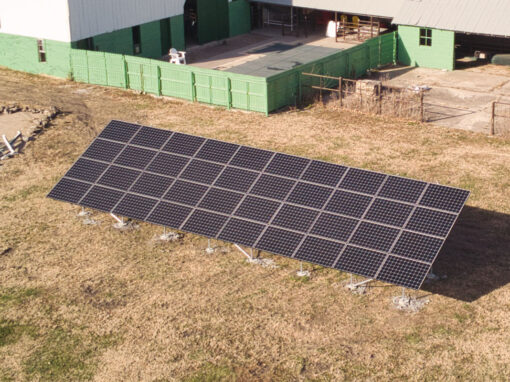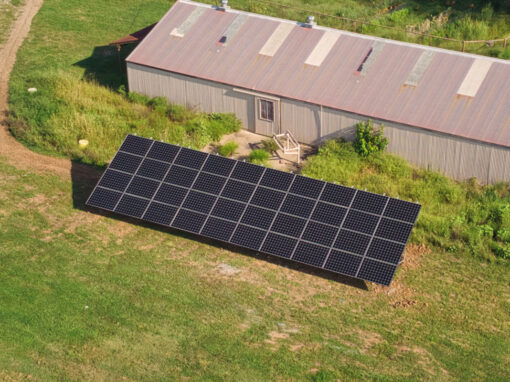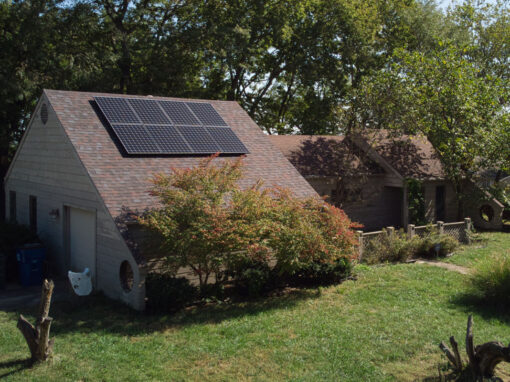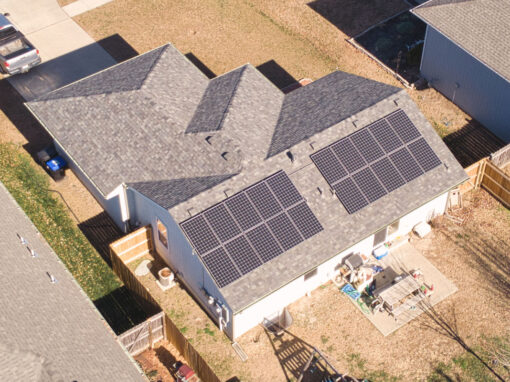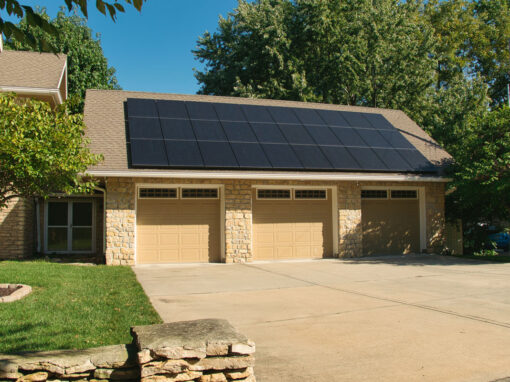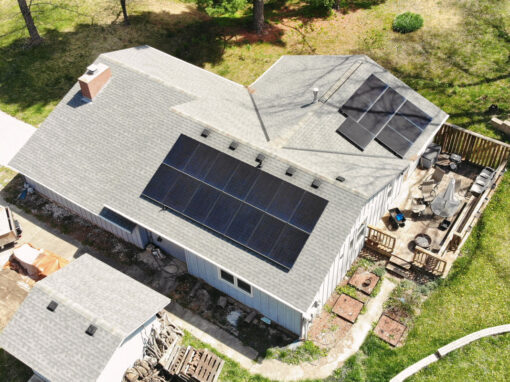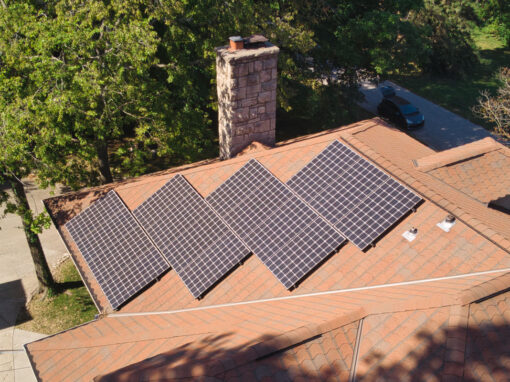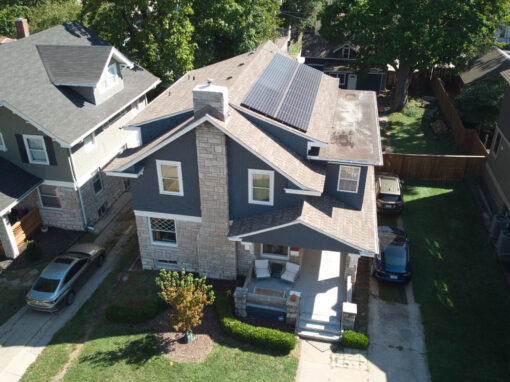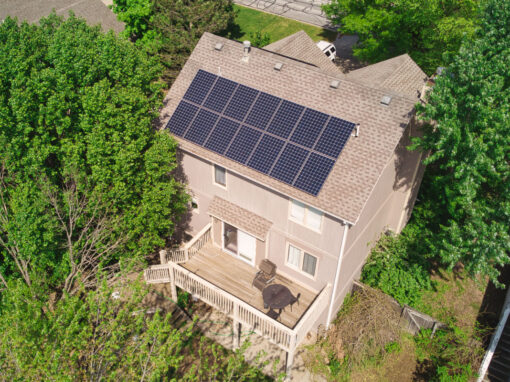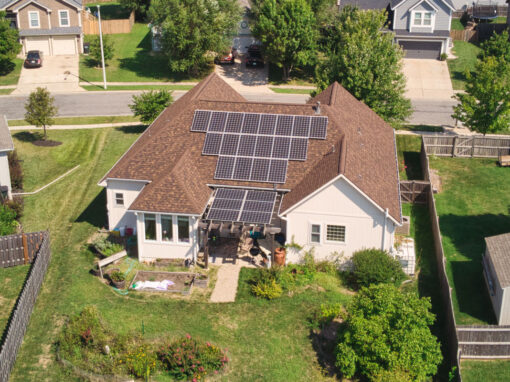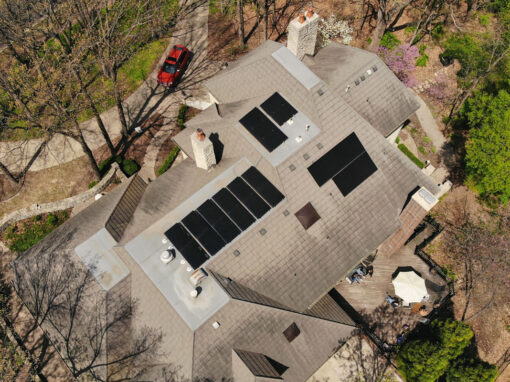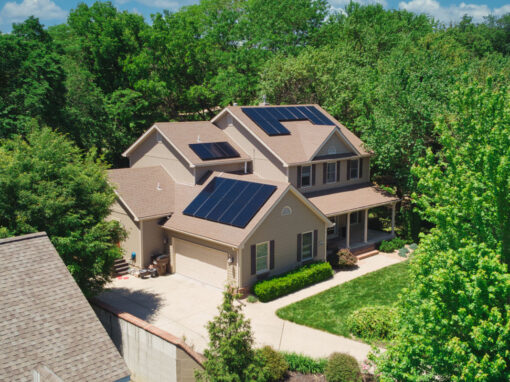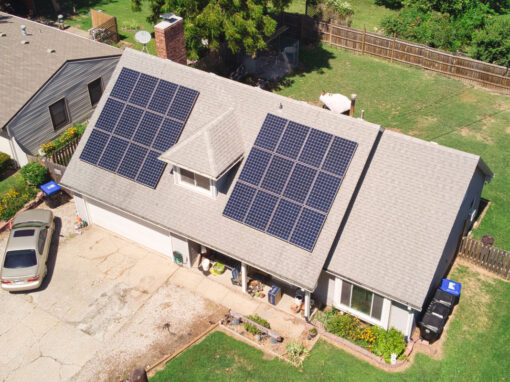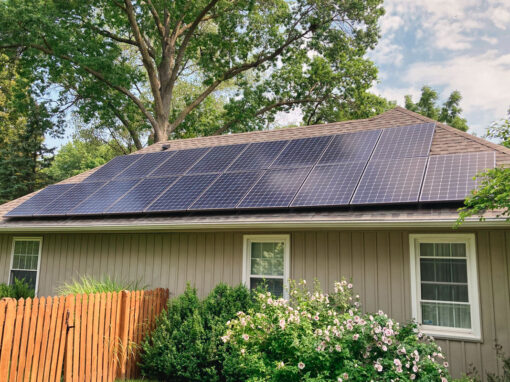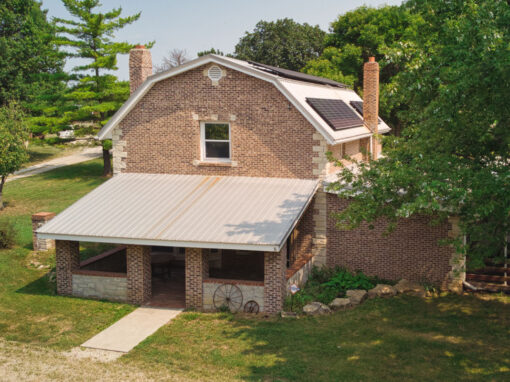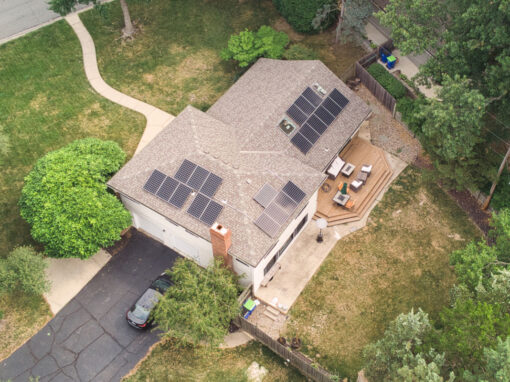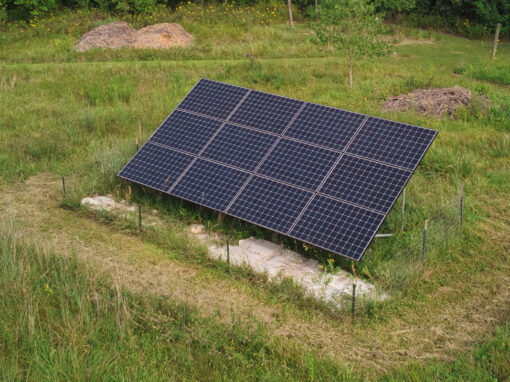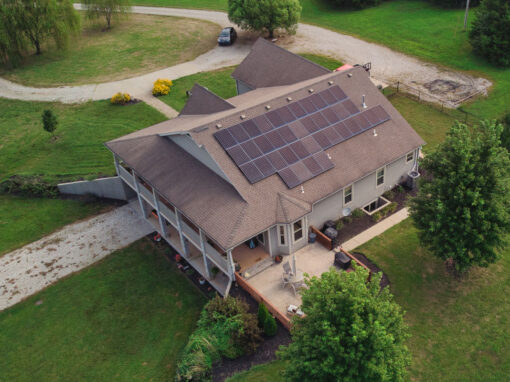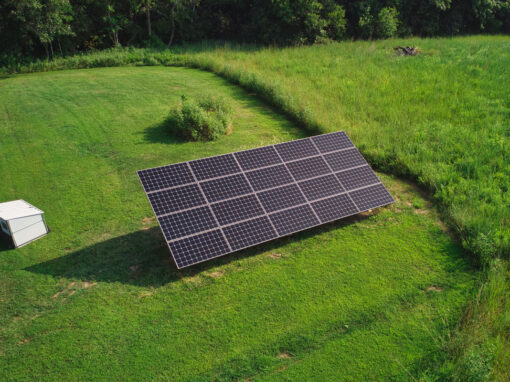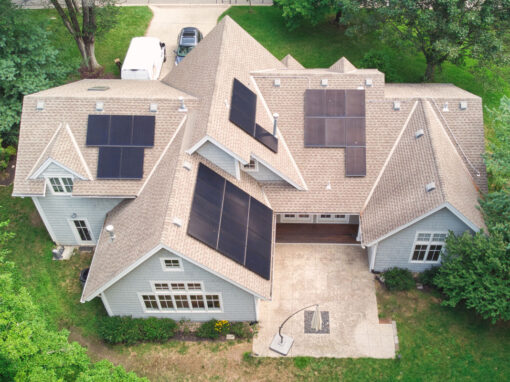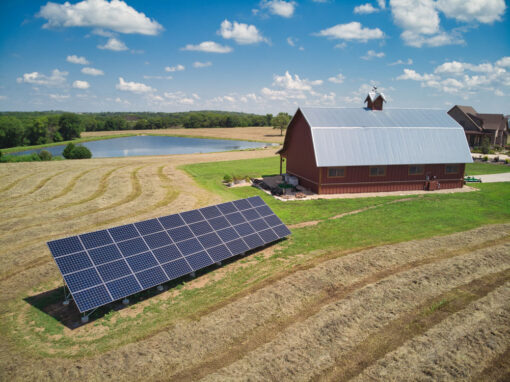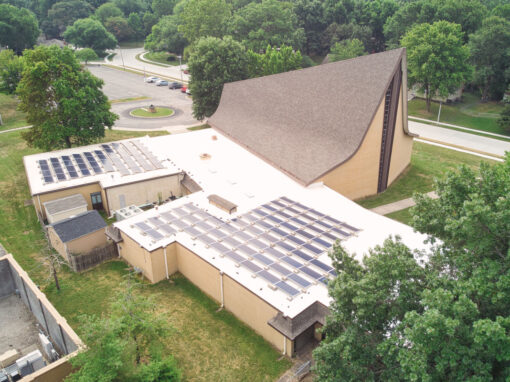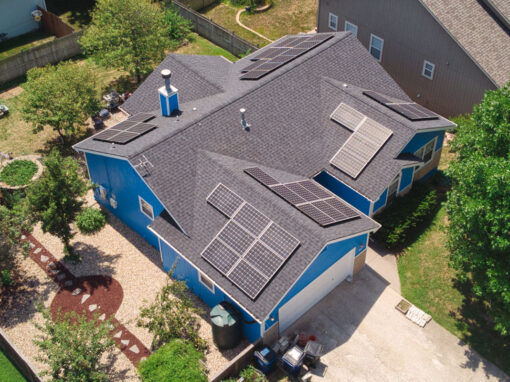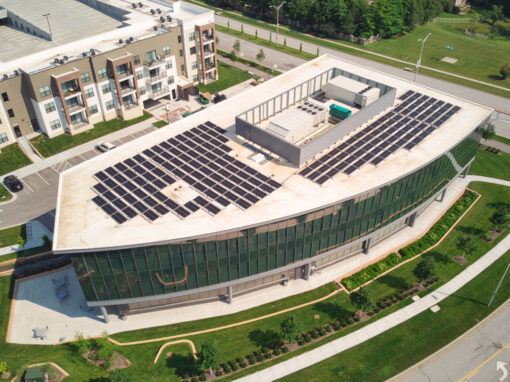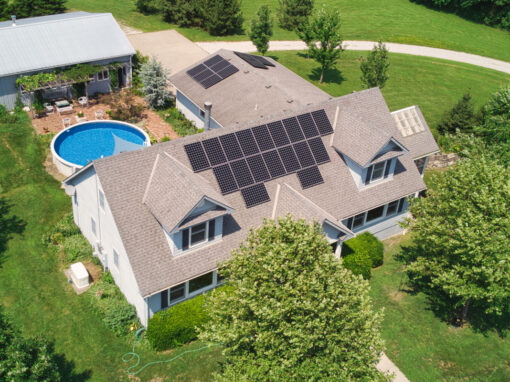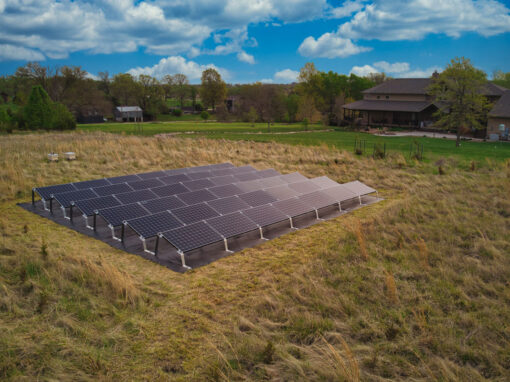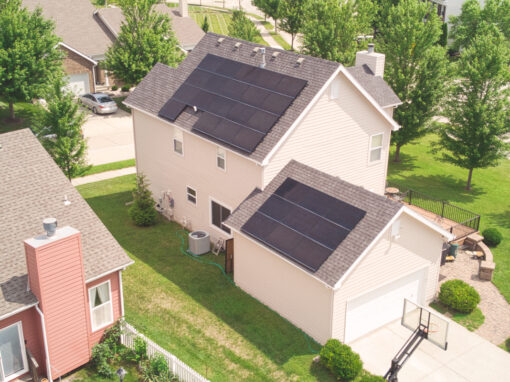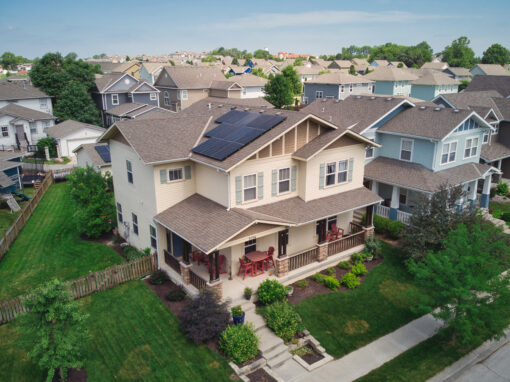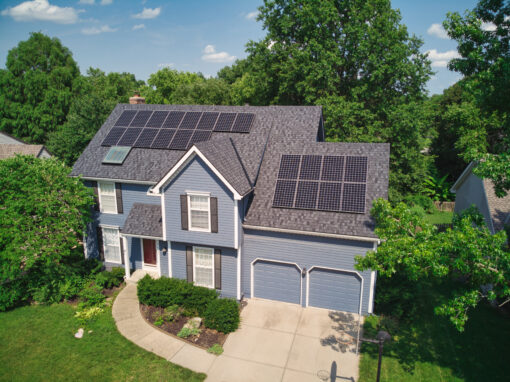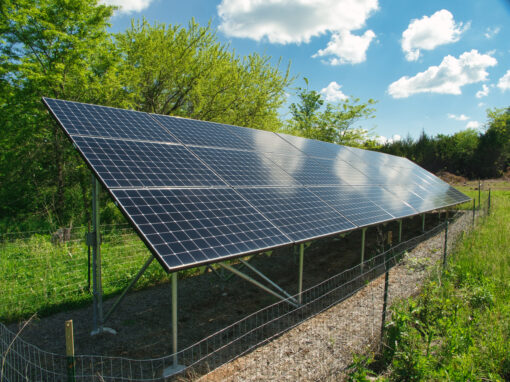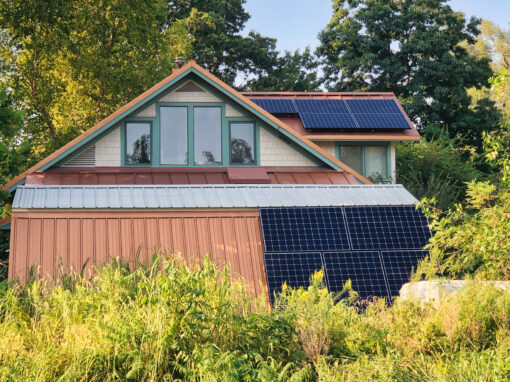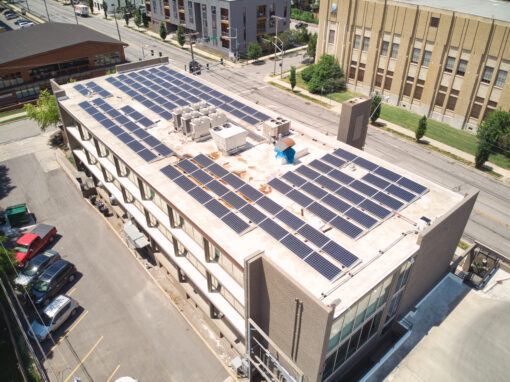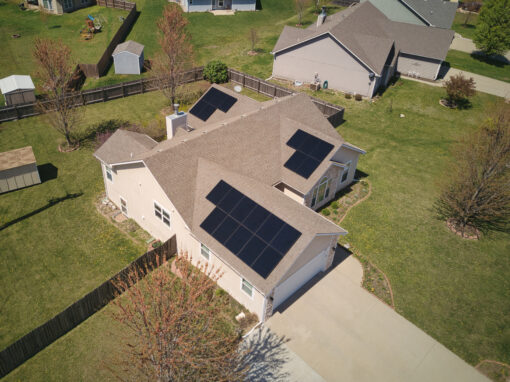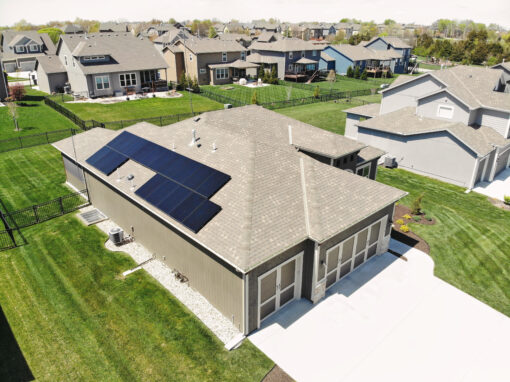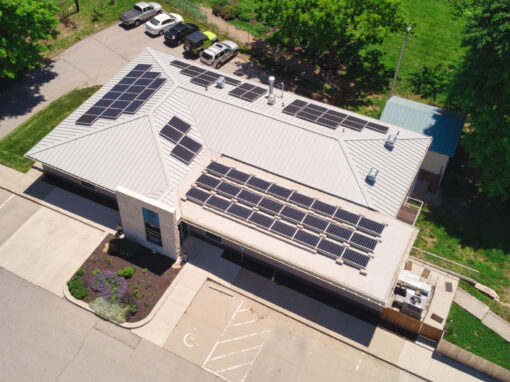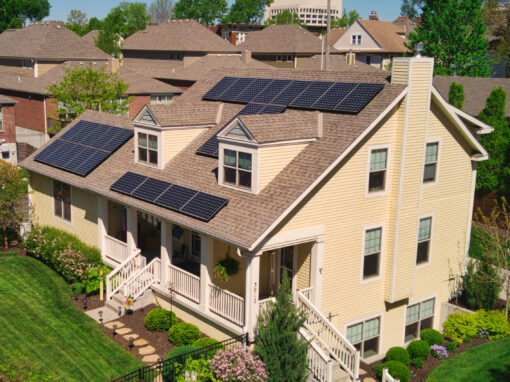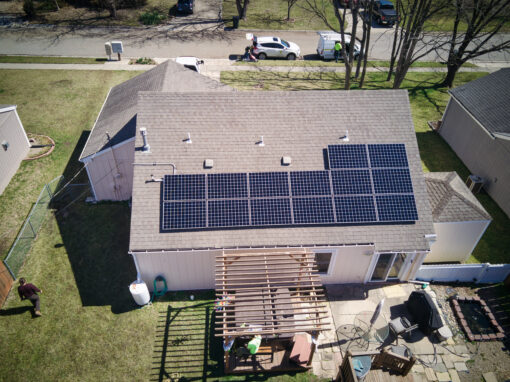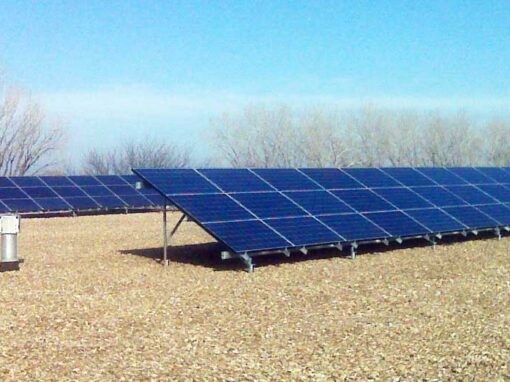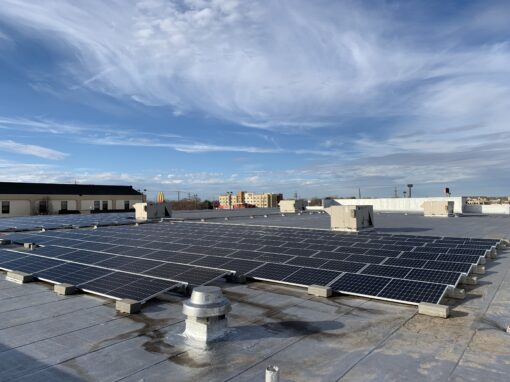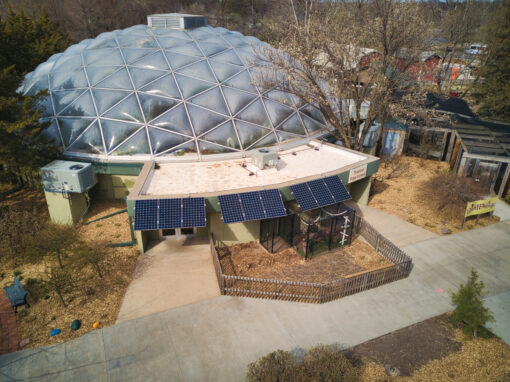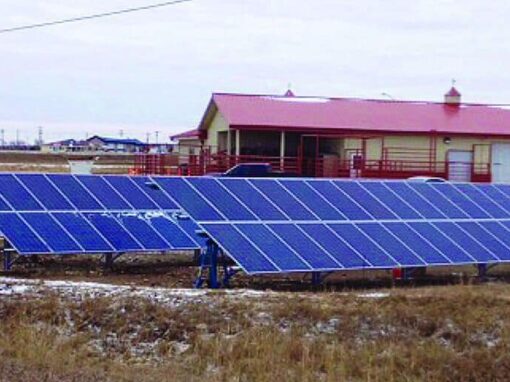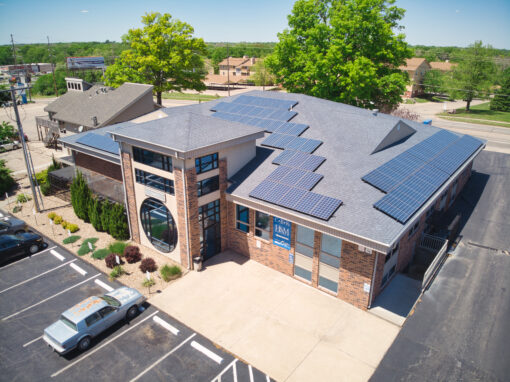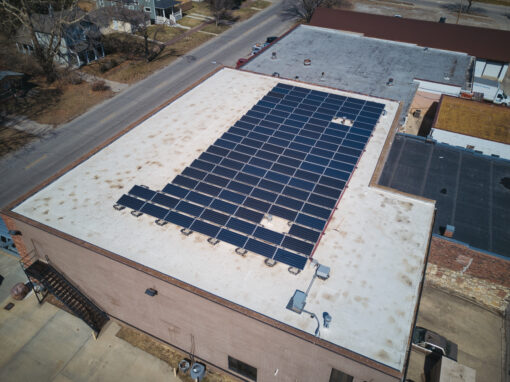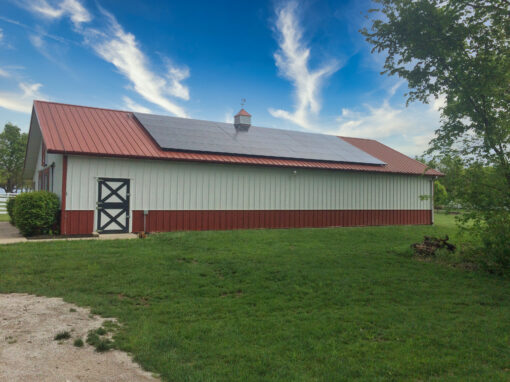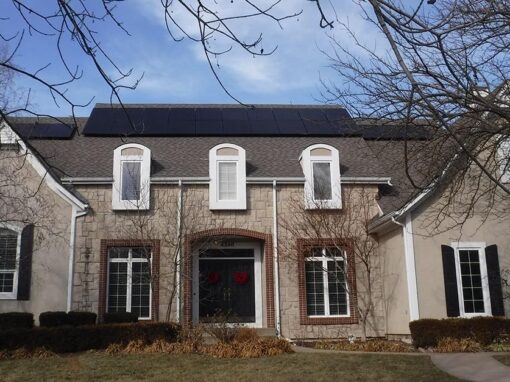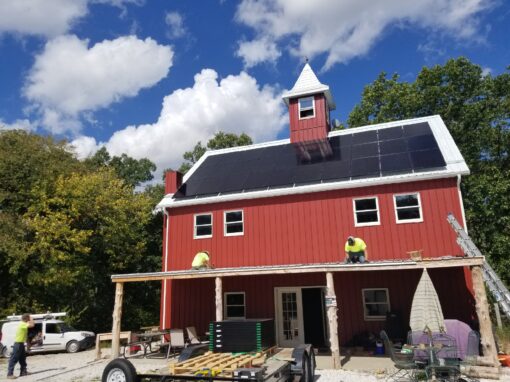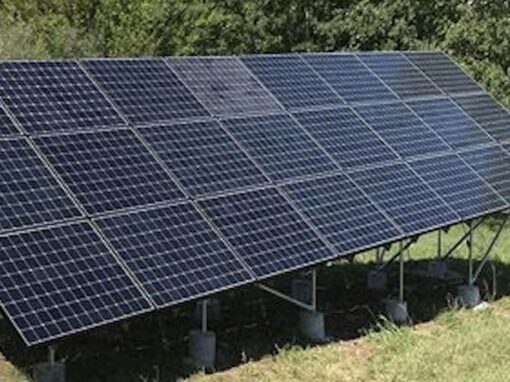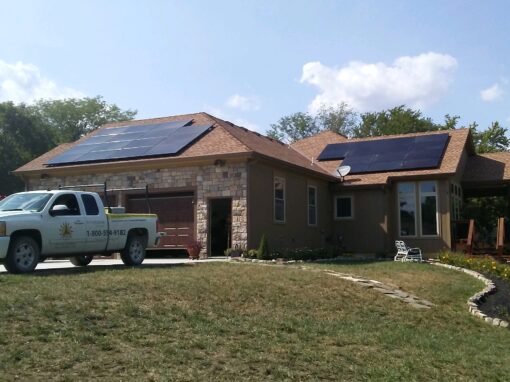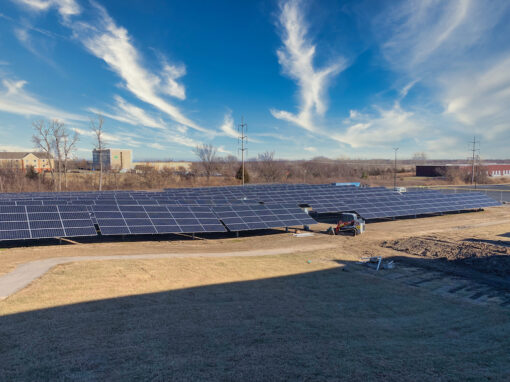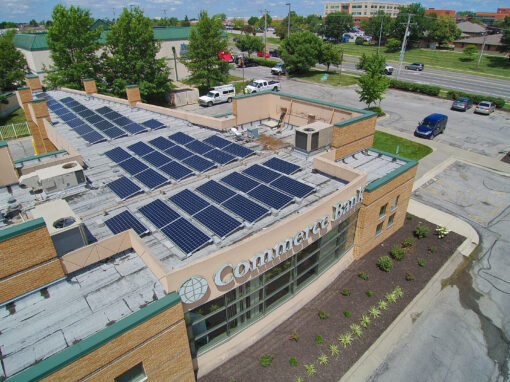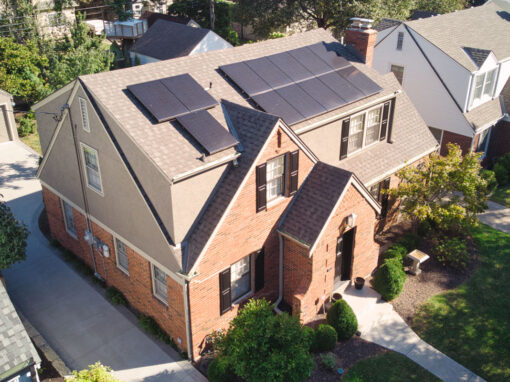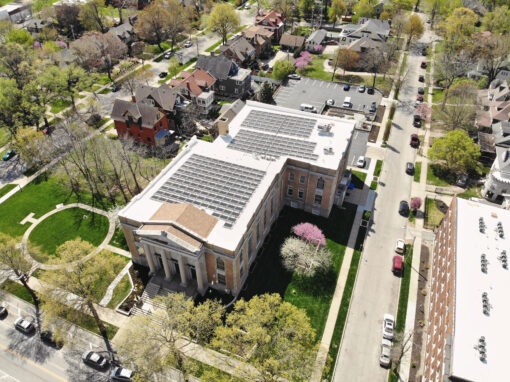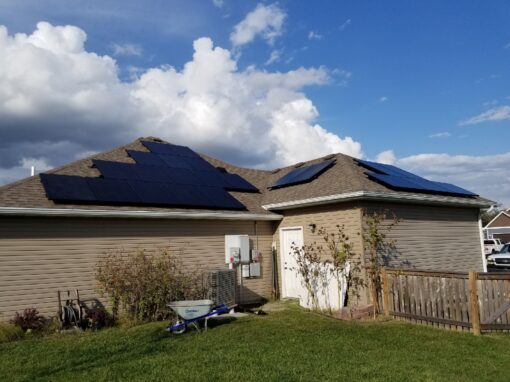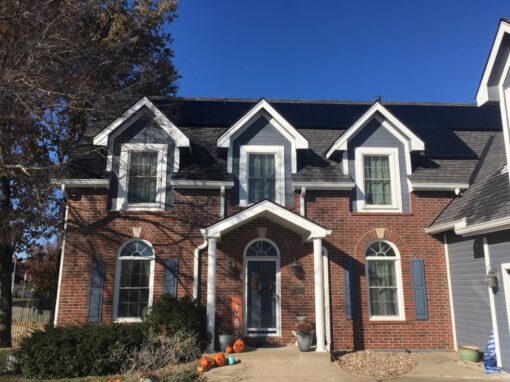 What Clients Say About Us
LATEST Articles
Information about the solar industry, solar design and installation, energy, battery storage, and how to reduce energy use.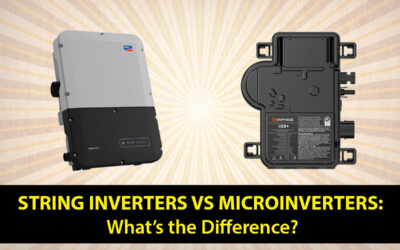 String inverters vs microinverters: What's the difference and how do they work with your solar panel installation?
read more