"Solar is a Good Investment" says CFO, Malcolm Proudfit. He explains why he calls it a "No-Brainer."
As a young finance student, I spent a lot of time studying individual stocks, looking for the next Apple or Microsoft- a company that would provide above-average returns for years to come. This exercise often proved fruitless, as overly risky investments were made, resulting in some bad losses. When I started working in the solar industry, it became apparent to me that solar is a very low-risk investment with a high chance of good returns. That is why solar will be an investment I make on every property I own for the rest of my life, and today I would like to explain why.
There are three reasons why solar is a good investment to make:
1. Lower your energy bills

A properly sized system will produce enough energy to completely offset the cost of your average monthly electric bill. Most consumers will finance the cost of their solar system, and trade a monthly payment to the utility company for a monthly loan payment on their solar. Most rates for electricity will increase by around 2% annually, but when you go solar, you are essentially fixing the cost of electricity, and you are no longer subject to rising electricity costs from the utility. When the solar loan is paid off, then your system continues to provide your home electricity, and you pay nothing out of pocket!
2. Increased value of your home

I always seem to have a project going on around the house. Having redone a kitchen in the past, I am certain that I only got 50% of my investment back from that kitchen when I sold the house. Findings by the Lawrence Berkeley National Laboratory state that solar systems add $3 per watt to the value of a home. An average-sized system of 5000 watts, therefore, would add $15,000 in value to a home, covering 75%-100% of a system's initial cost, depending on the equipment installed. So, not only will you lower your electricity bill, but you will also recoup most or all of your investment in added home equity.
3. Government incentives

The government has set in place tax incentives to encourage consumer spending on solar. This year, any system installed will entitle the owner of that system to a 26% tax credit based on the overall system price. Next year, those who go solar will only receive a 22% tax credit. For those who want to get the most out of their solar investment, now is definitely the time to act.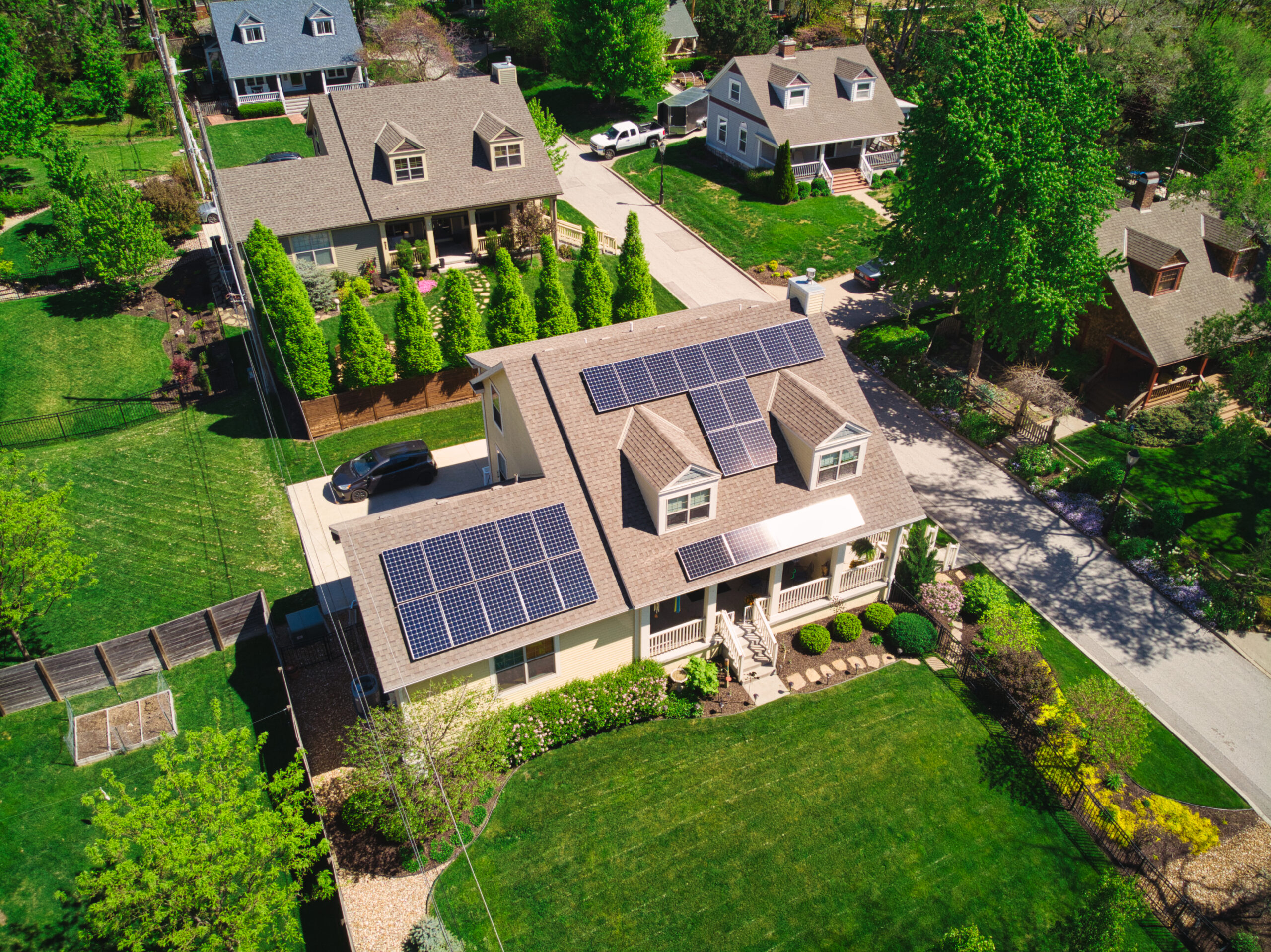 In summary, an investment in solar means lowering and/or eliminating your electricity bills, receiving 26% of the system's initial cost in a tax credit, and adding most or all of the system's price into the value of your home. The average ROI on a system can be anywhere from 10-30% annually, depending on system size and your home's orientation to the sun. Regardless of those factors, 10% is a great return on investment, and those kind of returns are hard to find in many other places. When analyzed wholly, it becomes quite clear that solar is a true no-brainer investment.
Here are two other reasons why you should invest in solar:
Environmental Impact
Solar panels are one of the best options for folks looking to reduce their carbon footprint. An average size system of 5kW will offset 8 tonnes of CO2 per year, for a total of 240-320 tonnes of CO2 offset over the system's useful life (depending on equipment choice). Our community of Lawrence, Kansas has committed to a 100% renewable energy goal by 2035, and solar can and should be an integral part of that plan.
Support local businesses
There are a few large, national solar installers that exist in the market, but in your community, there are likely many locally-owned small businesses that install solar. In this case, an investment in solar will mean an investment in your town, and in a local business. Purchasing solar from a company like this will ensure that you receive a personalized solar solution for your needs, and good customer service down the road if anything goes awry.
I have received many investment tips over the years from friends and colleagues. Some have worked out, and some have been horrible mistakes. I haven't ever given investment advice until now, and I hope those that read this article will see that the math involved in deciding whether or not to "go solar" is simple, and can result in excellent returns for all homeowners.
Until next time,
CFO/COO of Good Energy Solutions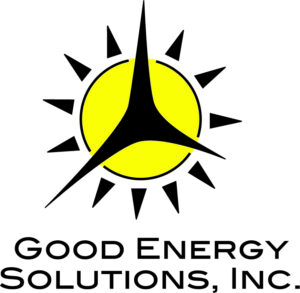 Our mission at Good Energy Solutions is to provide our customers with honest, real solutions to reduce their fossil fuel consumption and lower their long term energy costs. "Energy with Integrity" isn't just a company slogan, it's how we do business. 
Founded in 2007 by Kevin and Shana Good, Good Energy Solutions has earned a reputation for our expert reliable service, long workmanship warranties, and quality commercial and residential solar installations. 
If you would like to know more about solar power for your home or business, contact us here.