Home Electrician Lawrence Kansas
Local Lawrence, Kansas Full Service Home Electician
Lawrence, Kansas Home Electrician
---
The team members at Good Energy Solutions have been providing home electrical services to homeowners in Lawrence, Kansas and the surrounding area for over ten years. 
From basic electrical service calls where we troubleshoot the problem you're experiencing to large whole house rewires, our residential home electricians are capable of handling it all. 
Quality Electrical Service You Can Depend On
We pride ourselves on going the extra mile to satisfy our customers. For three years (2018-2020) the Community of Douglas County voted us "Best of Lawrence" in the electrical services category. We were honored for the recognition and believe it is a tribute to providing amazing customer service, not matter how large or small your electrical project. We're experienced electricians, that get the job completed correctly, the first time. When you hire us you can expect:
Reasonable rates
Prompt, knowledgeable technicians
Easy appointment scheduling
Commitment to quality and excellence
For more information about our services or to schedule an estimate for your home, call or text Good Energy Solutions at 785-979-2249 today.
---
Local Electrician Serving All Your Home's Electrical Needs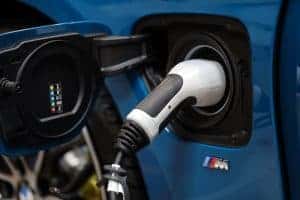 Electric vehicles are becoming more popular by the day. EV owners are now wanting a way to charge their vehicles at home. With our charger installation service, we are happy to give you this convenience. Get in touch with us to learn more about our electric vehicle charger installation service. AND, we can help you run on the sun with solar!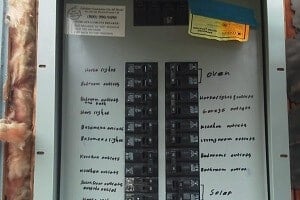 Main electrical panels are the heart of your home's electrical system. If they are outdated or not supplying enough power to your home, it may be time for an upgrade. Our electricians can help you every step of the way from obtaining any permits to completing all the work necessary.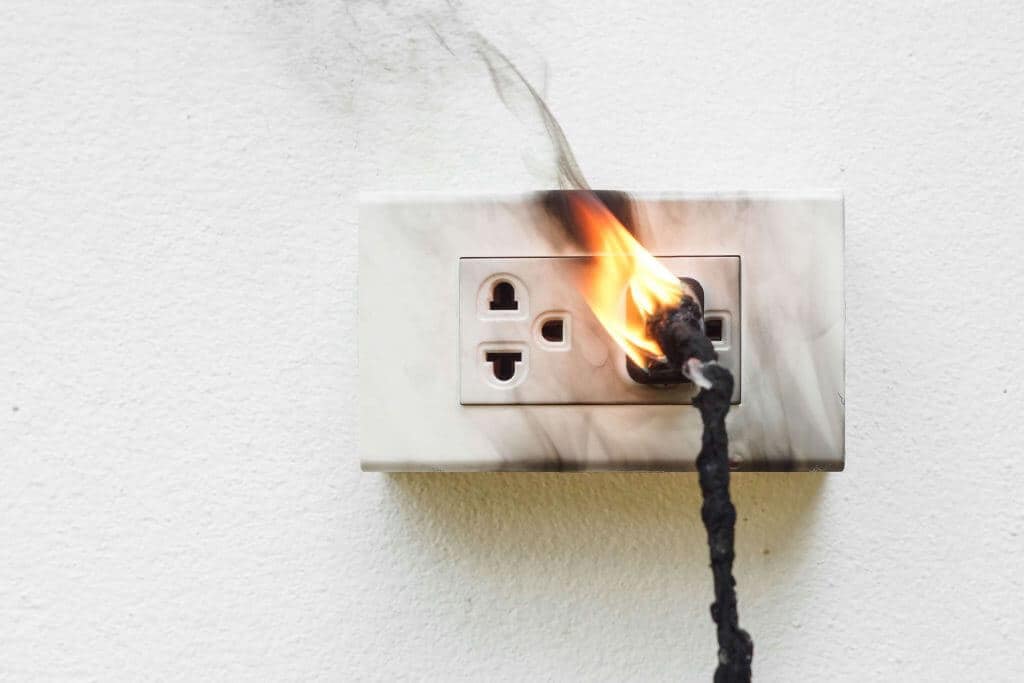 If you have an older home built before 1950 and have not checked the wiring, it may be time for an electrician to visit. Older wiring may not meet today's safety code and could potentially pose hazards to you and your family. Call now for an estimate. Good Energy Solutions has lots of experience working in the historic homes in Lawrence.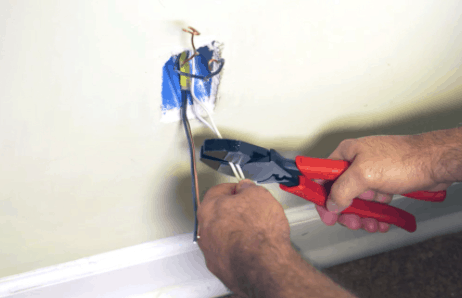 Sudden electrical malfunctions can be inconvenient to home owners and businesses. All of our local Lawrence electricians have identifiable vans that are fully equipped with all the tools and supplies necessary to troubleshoot your electrical issues. Call our office to get on schedule today!
---
Lighting Can Transform Your Home
Whether you are choosing to upgrade to LED's to reduce energy costs or investing in that show-stopper lighting sculpture, Good Energy Solutions will take the time to install properly.
Energy Efficient Light (LEDs)
Everyone is looking for ways to save the environment and save money and installing energy-efficient lighting is a good way to do just that. Our team can help your select the right LEDs that will lead to savings on your energy bill.
Landscape Lighting
Landscape lighting may not seem like a big thing but it is so much more than just installing a few lights outside. Outdoor lighting can be used to showcase your garden or to enhance safety. Let us help create the perfect lighting scheme!
Pendant Lighting
Pendant lighting is a big trend in home decor right now. Fairly easy to install, you can mostly find pendant lights hanging over kitchen islands or work areas.
Recessed Lighting
One of the most versatile sources of light in residential homes and commercial properties is recessed lighting. It's clean, slim, and highly customizable.
Traditional Light Fixture
Traditional light fixtures are used to dazzle and compliment any room. These work best when incorporated into the interior decoration scheme.
Track Lighting
A quick and easy way to get light spreading throughout your home is to install track lighting. The lights can be adjusted to direct light in different areas when needed.
Contact Good Energy Solutions
---
Please schedule an appointment by calling or texting (785) 371-1198 or fill out our contact information form to schedule an appointment for electrical service and/or consultation.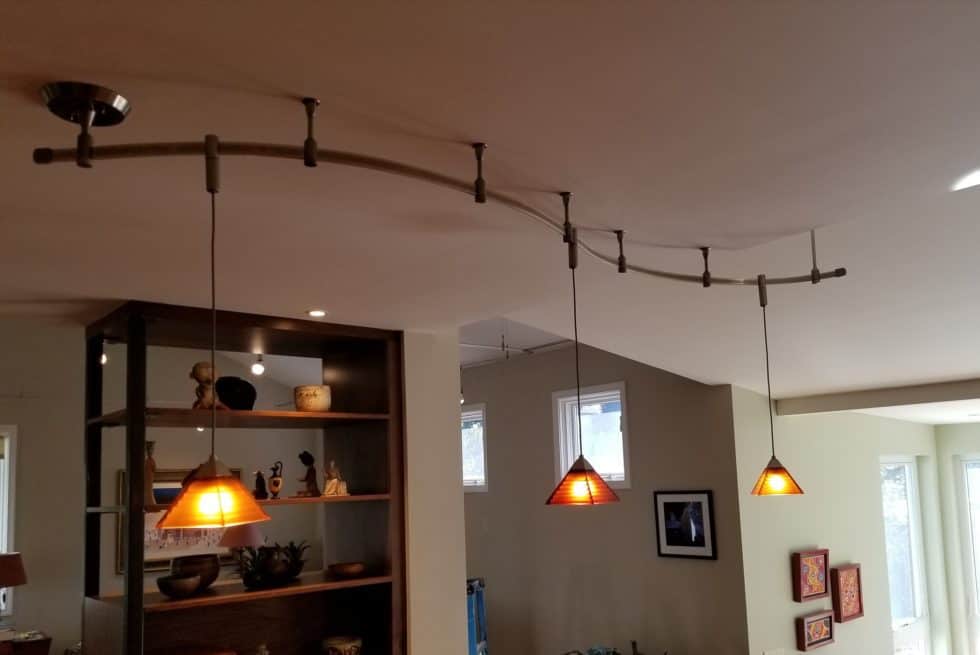 LED Lighting Can Be Mood Lighting Too
Some LED lights have given energy conservation a bad reputation. Good Energy Solutions have the right LEDs for your home. Whether it's a brighter light needed for working in a hobby space or kitchen, or a mood light for a dining room. Good Energy Solutions can help you find the right temperature to fit your mood while reducing the cost of your energy bill. Never again will you have to say, "turn off the lights".
---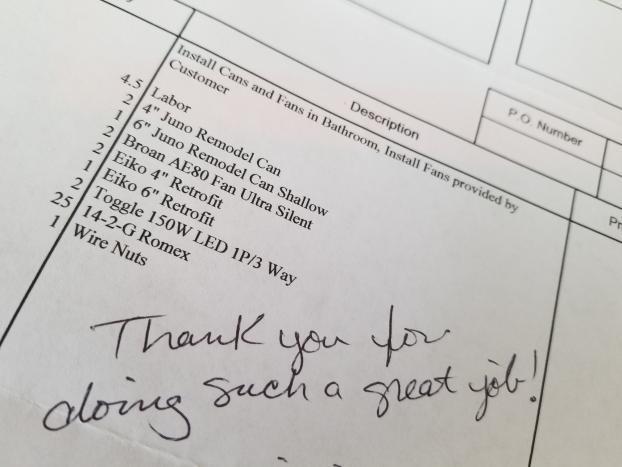 Great Customer Service – Testimonial
"Good Energy Solutions, Electrical Services is as good as their invoice indicates, even better. The price was right, the work was accomplished in a few hours, and JJ was a terrific team leader. He knows his craft and explains it to you as he goes along. Marvelous company, terrific leader!" – Homeowner, Google Review
---
Clipper Creek EV Charger Installer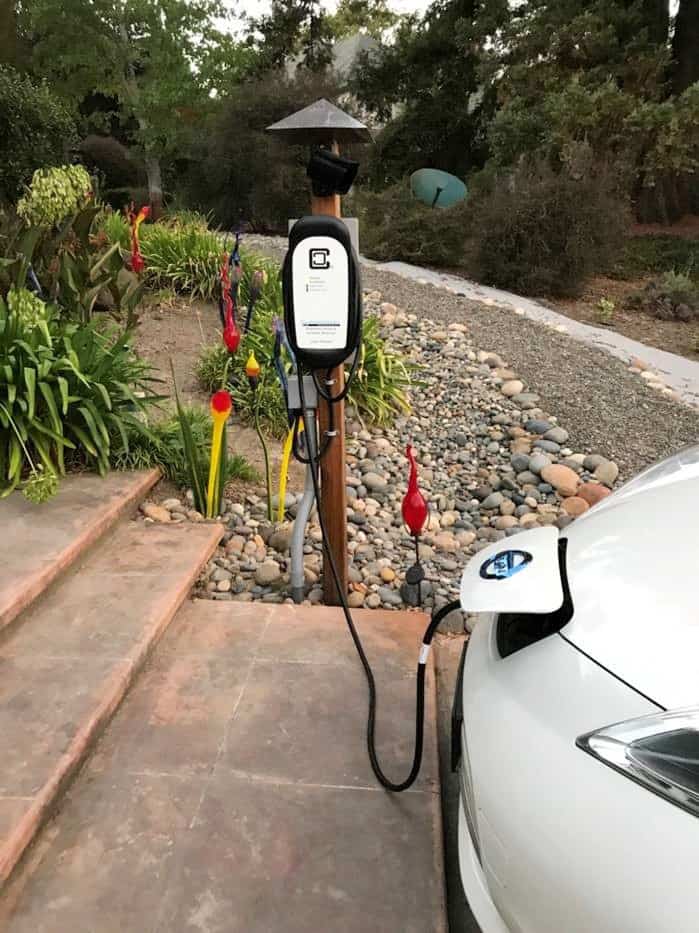 Clipper Creek is Gold Standard for electrical vehicle supply equipment, providing the highest quality products, competitive pricing, and unparalleled warranty support.
Each unit MUST pass independent laboratory testing before being placed on the market.
Stations are certified for both indoor and outdoor usage, and a 25-foot cable comes standard on all products. Clipper Creek EV charging stations are compatible with every plug-in vehicle.

---
Tesla Wall Connector Certified Installer
Have a Tesla? We've got you covered. We can install a Tesla Wall Connector powered with or without the sun.
Want to be green and run on the sun?
Combine your EV charger with a Tesla Powerwall and solar pv system. Get a free quote to see if solar and batteries are a good solution for you.