Good Energy Solutions was proud to receive The Foundation Award from Lawrence Business Magazine on April 19th. The local publication established The Lawrence Foundation Award 10 years ago to recognize growth in businesses, that are locally owned or locally franchised in Douglas County, and have been in business a minimum of three years prior.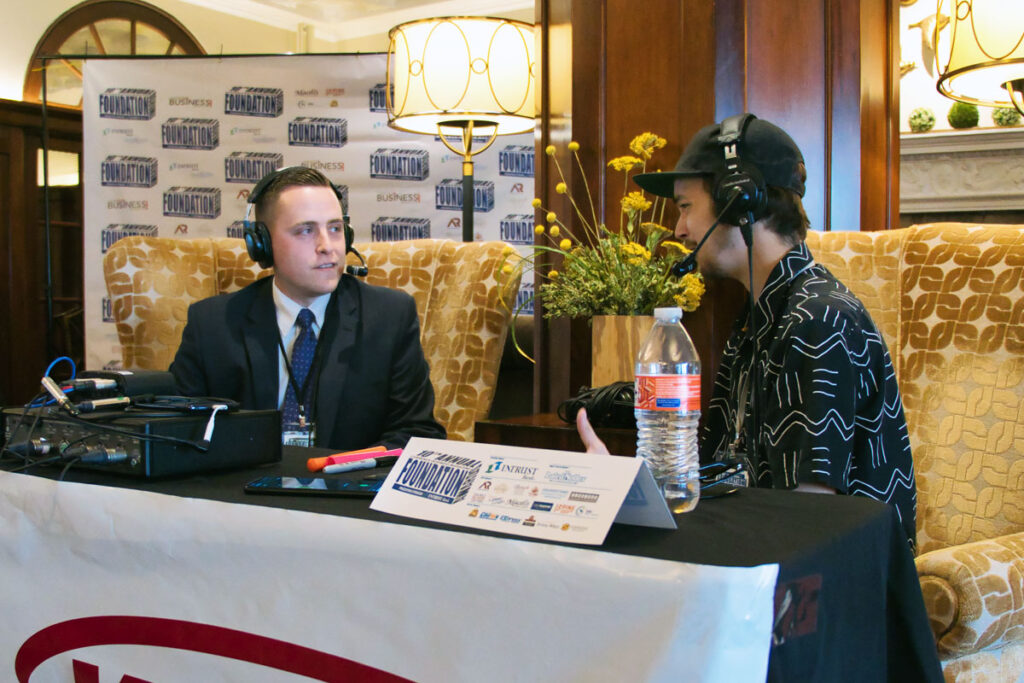 Prior to the event, KLWN radio interviewed Malcolm Proudfit, CEO of Good Energy Solutions, live on the air. The Eldridge Hotel hosted the awards ceremony.
The Foundation Awards honor local businesses that have shown growth in employment by 20% or 20 employees over one of the last three years. Good Energy Solutions currently employs 45 employees. With the demand for solar energy constantly increasing in the area, our company continues to hire more solar electricians, solar installers and general electricians. Good Energy Solutions offers employees specialized training, education, and support to achieve their goals as well as maintain company expertise in the ever-developing renewable energy industry. A full list of our employment opportunities can be found here.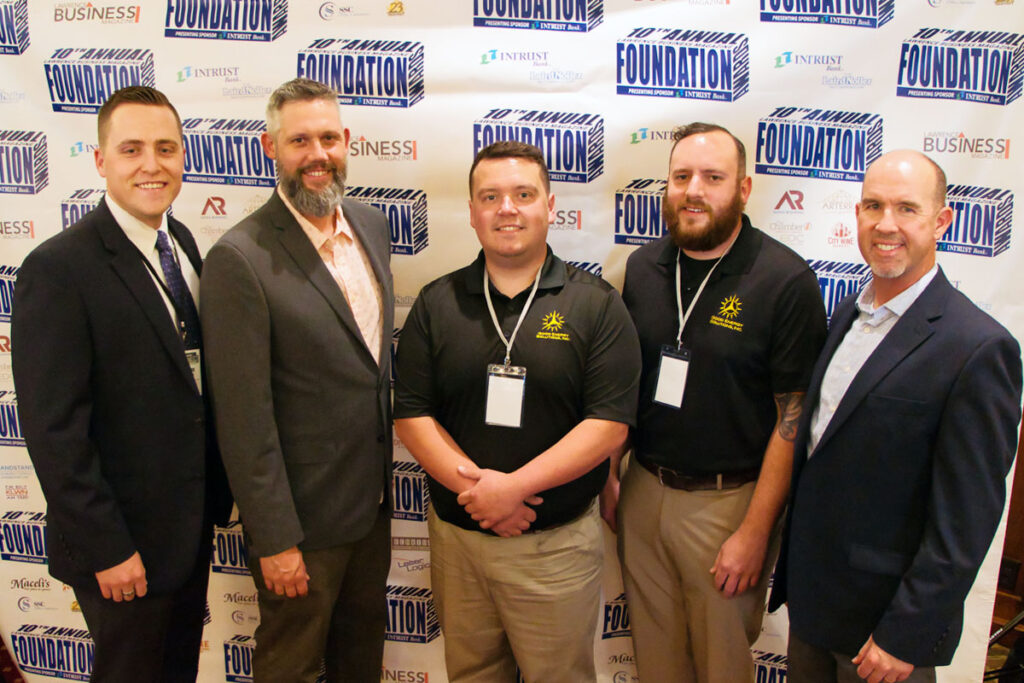 Good Energy Solutions was represented at the event by Malcolm Proudfit, JJ Willems, Zac Brough, Jeff Dunn and Michael Schuman.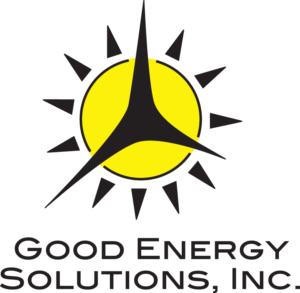 Our mission at Good Energy Solutions is to provide our customers with honest, real solutions to reduce their fossil fuel consumption and lower their long term energy costs. Our combination of hands-on experience, education, and outstanding customer service make our company the clear choice to help you achieve your energy goals.
Founded in 2007 by Kevin and Shana Good, Good Energy Solutions has earned a reputation for our expert reliable service, long workmanship warranties, and quality commercial and residential solar installations.
We are engineers and craftsmen designing for efficiency while keeping aesthetics and longevity in mind. Because of our installation quality and customer service, Good Energy Solutions' solar panel systems feature some of the longest product and service warranties in Kansas and Missouri. Also, we have more NABCEP® Certified Solar Professionals on staff than any other company in Kansas or Missouri.  To achieve this certification, PV installers must demonstrate that they possess extensive solar PV installation experience, have received advanced training, and passed the rigorous NABCEP certification exam.
If you would like to know more about solar power for your home or business, contact us here.