Energy Management and Storage
Energy Management and Energy Storage Means Savings on Your Energy Bill and Energy Security if the grid goes down. Good Energy Solutions is a Tesla Powerwall Certified Installer and Tesla Wall Connector EV Charger Electrician 
---
Good Energy Solutions offers a customized solar-plus-battery solution that enables you to access the free, abundant power of the sun for later use. Powerwall works with or without solar to provide energy security and financial benefits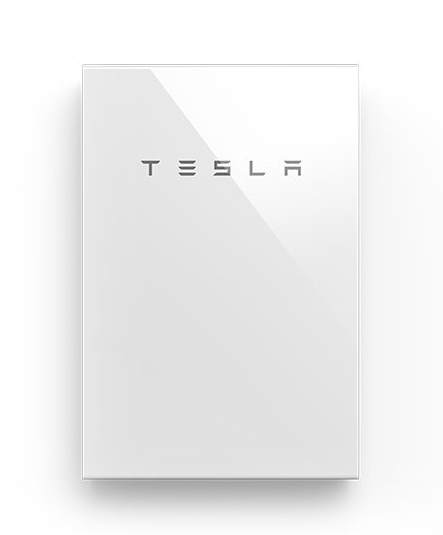 With Powerwall you can store solar energy generated during the day for use any time. During the day, the sun shines on your solar panels, charging your battery. At night, your home draws electricity from your battery, powering your home with clean, sustainable energy 24/7. Installing Powerwall with Good Energy Solutions is easy. We take care of everything from system design, permitting, installation, and financing. Powerwall consists of a 14 kWh lithium-ion battery pack, liquid thermal control system, an integrated inverter and software that intelligently dispatches electricity when it's needed most. Powerwall learns patterns in your energy usage and solar generation– using stored energy to avoid purchasing high-cost electricity. The unit mounts seamlessly on a wall or on the ground, indoors or outdoors, and is connected to the grid to export excess energy, maximizing your opportunity for economic benefit.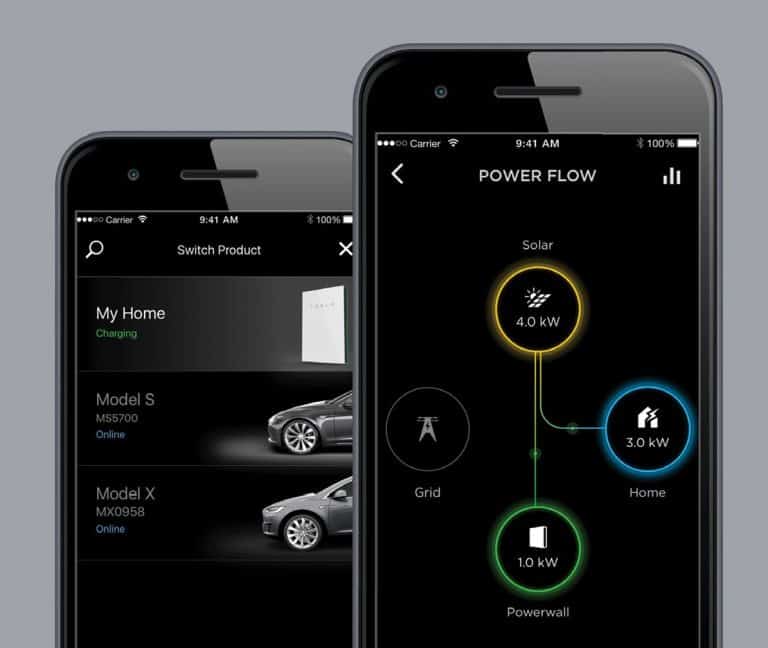 Powerwall can provide a number of benefits including:
Self-Powered – Powerwall increases the self-consumption of solar power generation. Powerwall can store surplus solar energy during daylight hours and use that energy later when the sun is not shining.
Time-Based Control – Powerwall can charge during low rate periods when demand for electricity is lower and discharge during more expensive rate periods when electricity demand is higher.
Back-up power – Assures power in the event of a grid outage.
Powerwall specs:
Mounting: Wall or Floor Mounted, Indoor/Outdoor.
Inverter: Fully integrated Tesla inverter
Usable Capacity: 13.5 kWh
Power: 5 kW continuous, 7 kW peak
Round Trip Efficiency: 90%
Operating Temperature Range: –20°C to 50°C (–4°F to 122°F)
Warranty: 10 years
Dimensions: 1150 mm x 755 mm x 155 mm (45.3 in x 29.7 in x 6.1 in)
For more information regarding Tesla Powerwall, please visit the Tesla website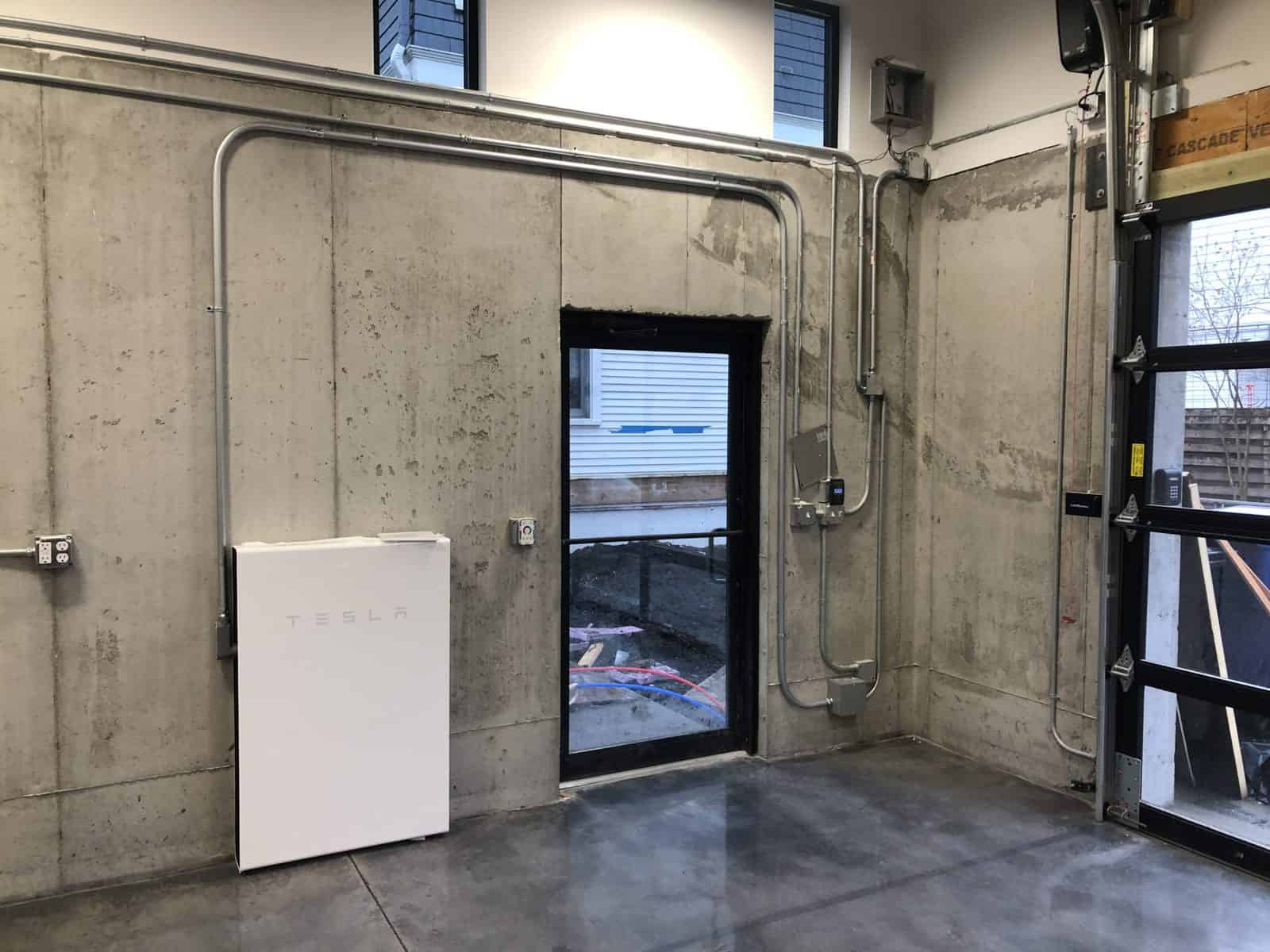 Recent Residential Tesla PowerWall Installation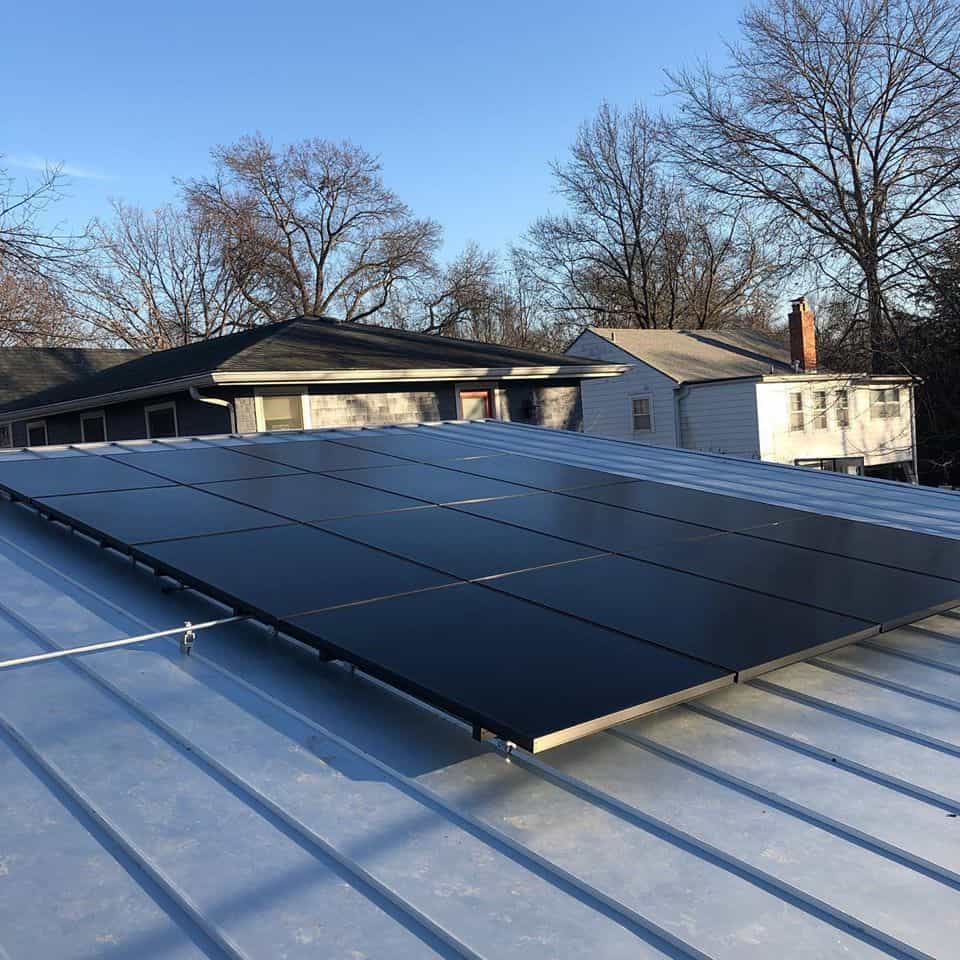 SunPower Roof Mount Solar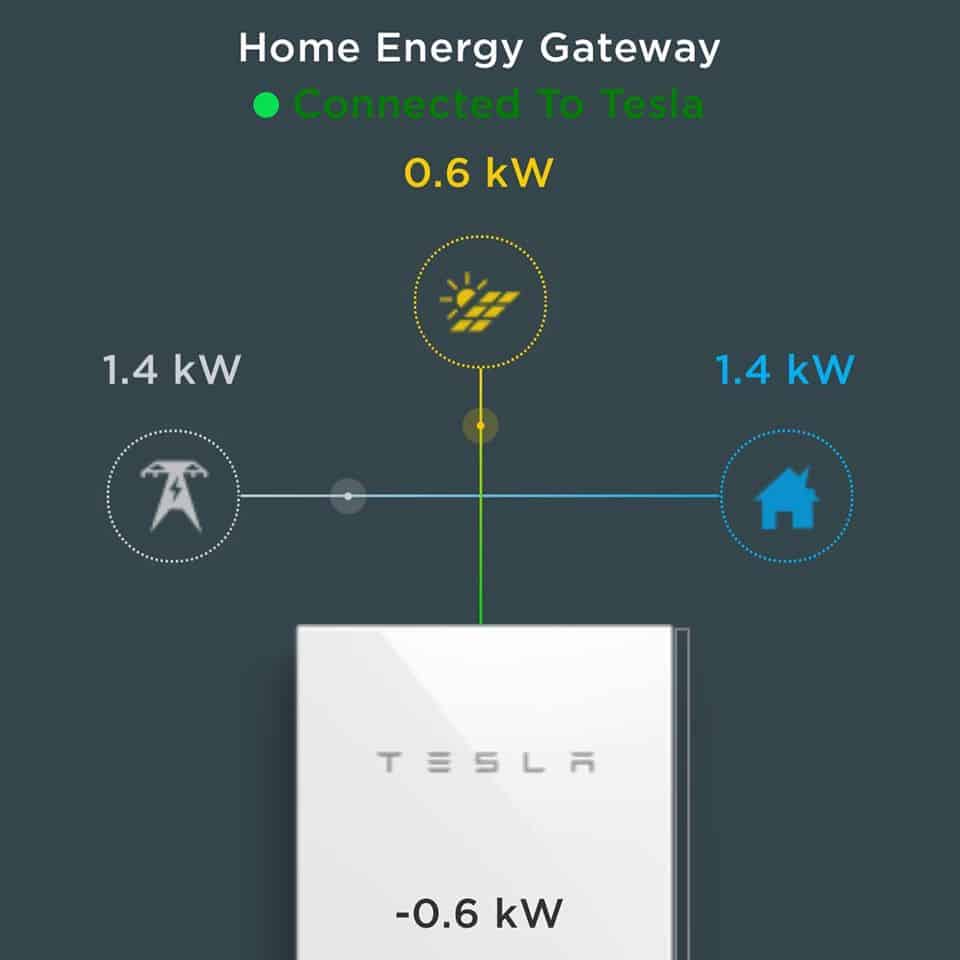 Tesla Monitoring Ap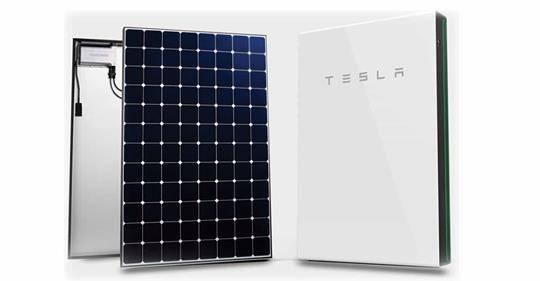 SunPower and Tesla make a POWERFUL Solution!
EV Charging at Home
Charge your Electric Vehicle at home, overnight, and never visit a gas station again. 
Tesla recommends the Wall Connector as the most dynamic home charging hardware for Model S, Model 3, Model X and Model Y. Customizable to almost any power supply, the Wall Connector will provide faster-charging speeds and is the most convenient for home charging.
Up to 44 miles (77 km) of range per hour of charge
Compatible with Model S, Model 3, Model X and Model Y
Up to 11.5 kW / 48 amp output
Customizable power levels on a range of circuit breakers
Compatible with any home electrical system
Wi-Fi connectivity (2.4 GHz 802.11 b/g/n)
Approved for indoor and outdoor installation
Lightweight 18′ (2.6m) cable length
Tempered white glass faceplate
Start Benefitting From Energy Management
Our staff of Engineers, NABCEP® Certified PV Installers, Certified Electricians, and Contractors can help you determine the best way to manage your energy at your home. Let's get started. First, collect the energy bills from the last 6 months and then give us a call or contact us here.
We can also design and install a solar energy system that creates energy that is stored to be used during peak times. Plus, if your battery is powered by solar it is eligible for the 26% Federal Tax Credit.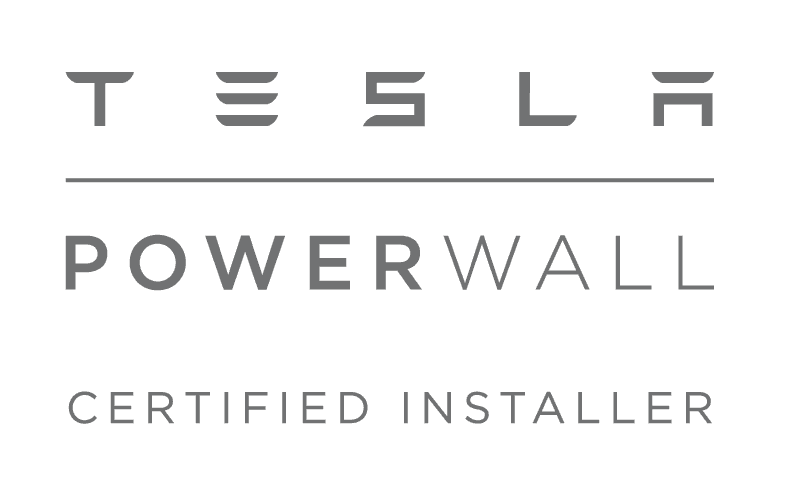 ---
Battery Technology is improving resulting in affordable energy storage for home or business.
Competition between battery companies continues to drive prices down while simultaneously expanding battery storage capacity. The well designed residential batteries discretely operate without impacting your space.
Batteries also help commercial businesses save money by storing energy that can lower or eliminate electrical utility high peak demand charges.
---
I want to go off-grid
Going off-grid represents the ultimate in energy independence. No more utility bills or power outages when the grid goes down. Getting there, however, requires more than just installing solar panels on a roof and disconnecting. Specialized power electronics and an energy storage system are the heart of any off-grid system, along with a reliable source of renewable energy such as solar, wind or hydro.
A truly off-grid solar system must incorporate batteries to achieve true energy independence. Batteries function as the "bank" where excess renewable is deposited and then later withdrawn when needed. Required battery capacity, measured in kWh (kilowatt-hours), depends on the size of the loads that will be powered, meaning that there is no "one size fits all" answer. Other battery considerations include battery chemistry, battery size, storage and recyclability of battery materials. OutBack offers a full line of EnergyCell renewable energy batteries and storage racks to meet virtually any energy storage scenario from simple battery back-up to high capacity and high cycle nanocarbon technology batteries for partial state of charge applications.